Lumax Auto Technologies signs strategic agreement to acquire majority stake in IAC Group's India business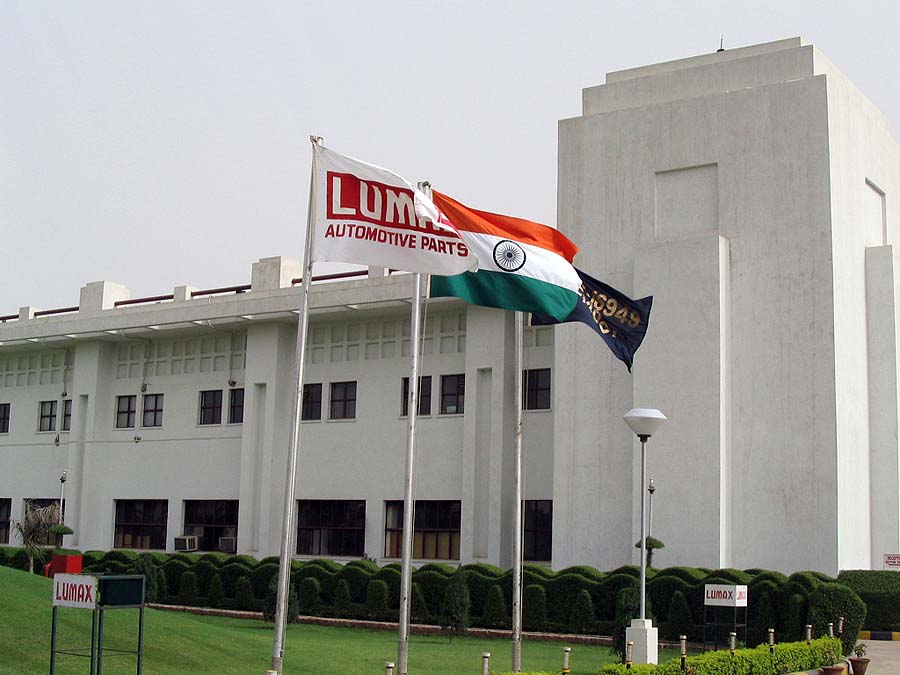 New Delhi :  Leading automotive systems and components supplier Lumax Auto Technologies Limited (LATL) has signed an agreement to acquire majority stake in IAC International Automotive India Private Limited (IAC India) from the International Automotive Components Group (IAC Group).
The IAC Group is a leading global supplier of powertrain-agnostic automotive interior and exterior systems and components including instrument panels, cockpits and consoles, door and trim systems, headliner and overhead systems and other interior and exterior components.
With global revenues in excess of USD 3 billion, the IAC Group is a strategic supplier to leading automotive OEMs across the world and operates 45 manufacturing facilities across 17 countries. IAC India is a well-established Tier-1 interior systems and components supplier to key automotive OEMs in India including Mahindra, Maruti Suzuki, Volkswagen and Volvo Eicher Commercial Vehicles among others. It also has a strong and well established engineering center providing advanced design and engineering services to customers in India and overseas which provides it a competitive advantage. Lumax and IAC will work as strategic partners and leverage their respective competitive strengths to drive IAC India's business forward in the coming years and work towards unlocking potential synergies across products, customers, technology and manufacturing excellence.
IAC India's day to day business and operations will continue to be managed by its existing professional management team which has successfully delivered strong and consistent results over the last decade. Mr. Deepak Jain, Chairman of Lumax said, "This is a marquee milestone in our long-term growth strategy of strategic partnerships with global industry leaders. With the group's existing expertise in automotive lighting and plastics, it provides the opportunity to combine our competitive strengths across automotive lighting, plastics and interiors to provide complete solutions to our customers. We are excited with the opportunity to partner with IAC and work together with the team at IAC India with the overall vision of stability, continuity and growth in the coming years"