Lotus International to comercialise Gelnmark's Ryaltris™ Nasal Spray in Singapore, Hong Kong & Vietnam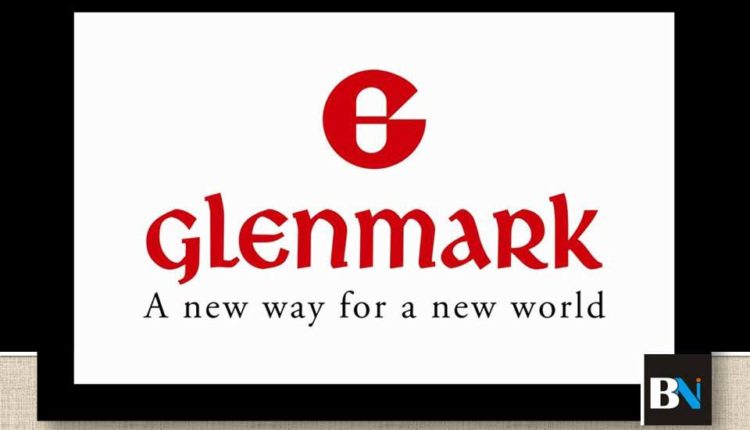 Mumbai: Indian pharma major Glenmark Pharmaceuticals Ltd. (Glenmark), has announced that its Swiss subsidiary, Glenmark Specialty S.A., has entered into an exclusive licensing agreement with Lotus International Pte. Ltd., a wholly owned subsidiary of Lotus Pharmaceutical Co., Ltd. (Lotus), for commercializing its innovative nasal spray Ryaltris™ in Singapore, Hong Kong and Vietnam.
Under the terms of the agreement, Glenmark will be responsible for the manufacture and supply of Ryaltris™, whereas Lotus will be responsible for commercialization of Ryaltris™ (subject to receipt of regulatory approvals), in these markets. Glenmark will receive an upfront payment as well as regulatory and sales based milestone payments from Lotus.
"We are excited to partner with Lotus for Ryaltris™ as it is a strong and reputed player in the region and is aligned with Glenmark's objective to provide quality novel products to fulfill unmet needs of patients with allergic rhinitis. This partnership will provide patients access to a highly effective and proven treatment for allergic rhinitis in these key South-East Asian markets," said Robert Crockart, Chief Commercial Officer, Glenmark Pharmaceuticals Ltd.
Allergic rhinitis (AR) is a heterogeneous disorder that despite its high prevalence is often undiagnosed. It is characterized by one or more symptoms including sneezing, itching, nasal congestion, and rhinorrheai . Allergic rhinitis can be seasonal (occurring during specific seasons) or perennial (occurring year-round)ii. AR contributes to missed or unproductive time at work, sleep problems and decreased involvement in outdoor activities. Prevalence of AR is 4.2% in Hong Kong, 4.9% in Singapore and 12.3% in Vietnamiii. Being a topical therapy, Ryaltris™ offers many advantages over oral therapies, such as delivering greater concentrations of drug to the receptor sites at the source of the allergic inflammation and reduced risk of systemic side effects