JSW steel crude steel output up 10% in February
JSW Steel USA adopts ground-breaking Smart EPD platform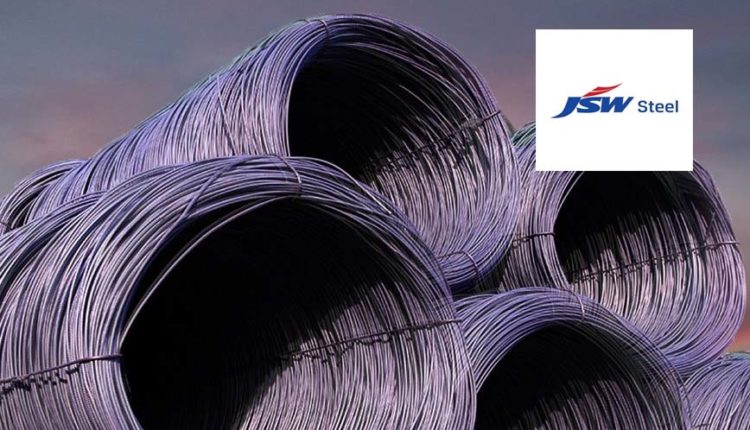 Biznextindia : Sajjan Jindal-led JSW Steel reported 10 percent YoY growth in crude steel production at 17.32 lakh ( 1.73 Million) tonnes in February. During the month, production of Rolled products (Flat) increased by 9 percent to 1.25 MT as compared to 1.15 MT in February 2022.The production of Long Rolled products grow by 2 per cent to .37 MT as compared to .36 MT in February 2022. The flat steel products are generally used in the white goods industry, while the long products are mostly used in the construction sector.
JSW Steel USA adopts ground-breaking Smart EPD platform
JSW Steel USA, a subsidiary of JSW Steel Ltd (India's leading steel company and flagship business of US$ 22 billion JSW Group), is adopting the ground[ breaking Smart EPD Platform to monitor, publish and digitally lead the strategic direction in decarbonization. JSW Steel USA has become the first steel company in the United States to adopt Smart EPD™ to publish Environmental Product Declarations, or EPDs. EPDs are internationally accepted, third-party verified documents that provide clear and transparent information about a product's environmental impact across its value or supply chain. JSW Steel USA has collaborated with TrueNorth Collective, a consultancy founded with the vision of accelerating sustainability as serious business. TrueNorth developed a custom EPD generator based on JSW USA operations that calculates the environmental impacts across its product portfolio of slab, plate, hot rolled and coil, and pipe steel product.