Mumbai: Sajjan Jindal-led JSW Steel has commissioned a new Steel Melting shop (SMS) with one of the largest converters of 350 Tons at its Dolvi facility in Maharastra.
"Proud to announce that today @jswsteel has commissioned a new Steel Melt Shop with one of the largest converters of 350 Tons at #Dolvi. This shop is equipped with state of the art energy recovery systems- One of a kind in the world!" twitted Sajjn Jindal, Chairman and Managing Director, JSW Steel.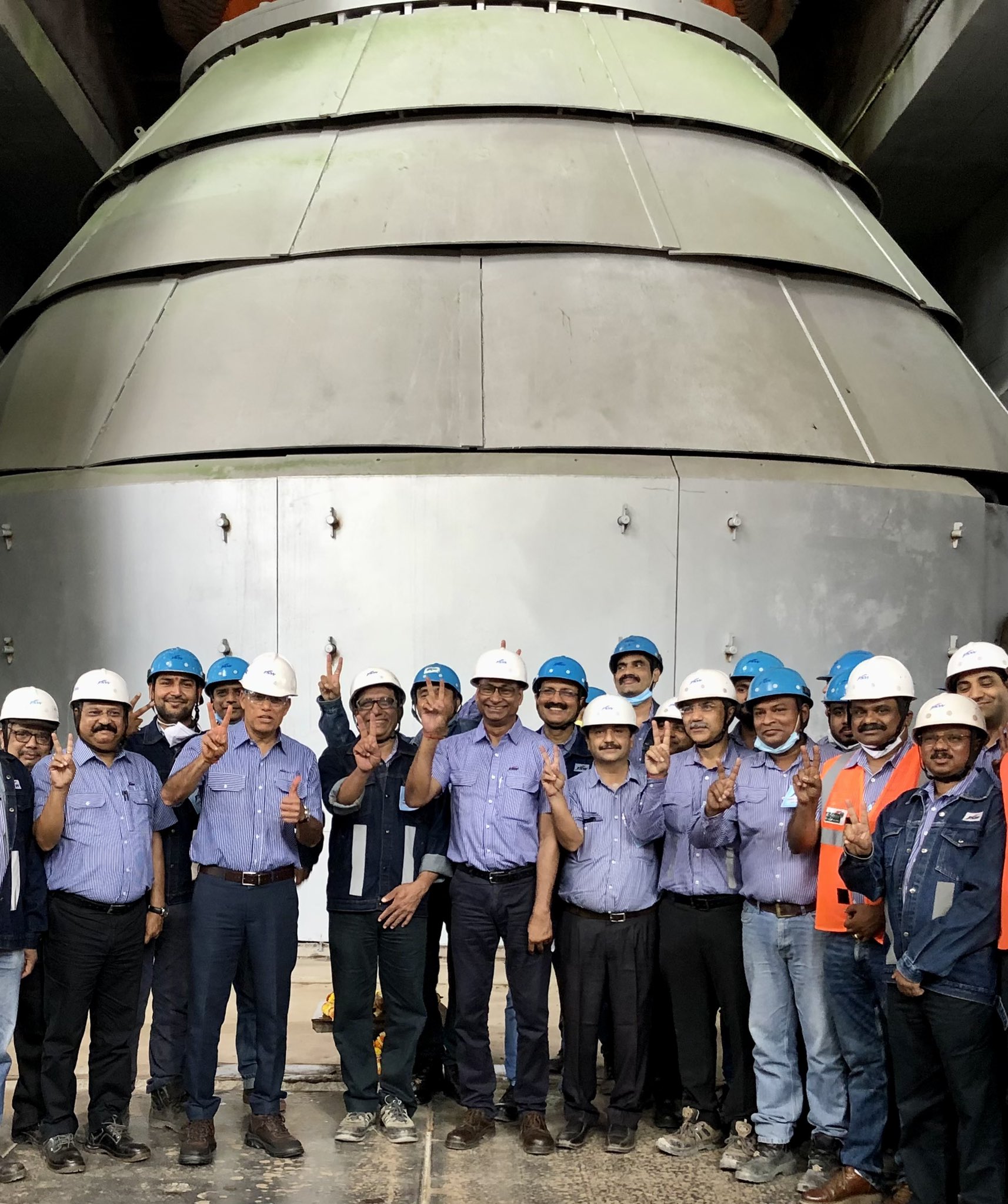 "There are many firsts that have been adopted in this shop to make it more efficient and environmentally sustainable. Proud moment for us all" he further said.
Steel Melting Shop (SMS) receives Hot Metal (HM) from Iron-making units and converts it into various grades of Steel and casts them into Slabs, Blooms, Billets, Beam blanks, Rounds and thin slab- HR coils. Those are delivered as products to down-stream units (Long, Section & Flat Products). SMS is the first stage in the Steel manufacturing value chain where product differentiation and customization starts.
JSW's 5 MTPA integrated steel plant at Dolvi is located at the west coast of Maharastra and is connected with a jetty which can handle cargo of upto 15 MTPA.