"Turn off lights, light candles, diyas for 9 minutes at 9 pm on Sunday" Modi's message to the nation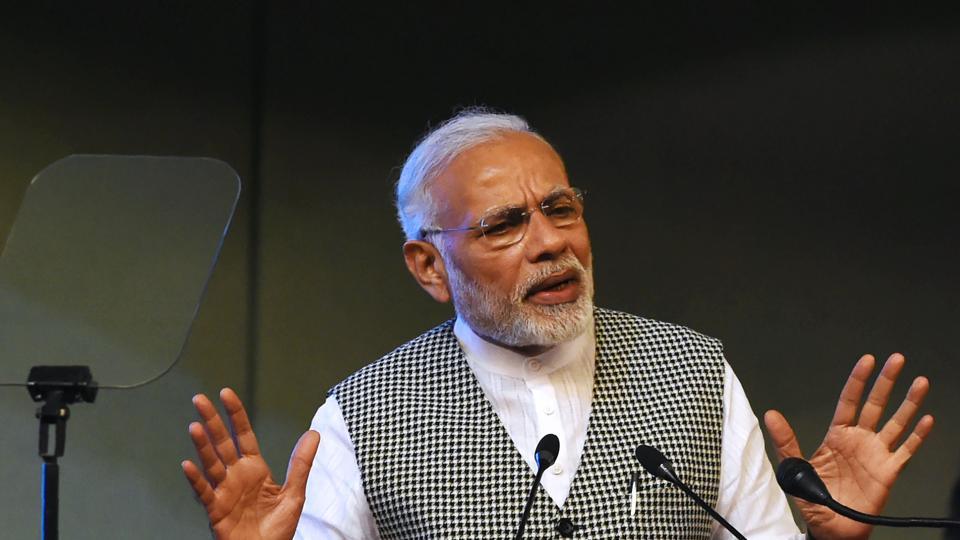 New Delhi: The Prime Minister Narendra Modi on Friday requested the people of India to switch lights off for 9 minutes at 9 pm and light candles or Diyas, mobile flashlights, in their homes on 5th April Sunday in solidarity with India's fight against Coronavirus. He however advised people to maintain social distancing while doing this.
In a video message to the nation, he said that the people have wholeheartedly supported the Lockdown. Many countries have admired these steps by the Indian government. We have to be united in the fight against Corona.
He said that the Janata Curfew in March 22 and the lock down thereafter, has once again proved the gigantic power of people's unity.
"Some people must be wondering how one can fight alone and how many more days to go. Please remember we all are in our homes, and are together in this. We have to cut through coronavirus pandemic darkness and move to a brighter tomorrow. We have to support the less privileged ones to survive." He said.
"The way you paid gratitude to the people fighting against coronavirus during the Janata Curfew on March 22 has become a model that is being emulated by other countries. Janata curfew and ringing of bells/clanging utensils, it made the country aware of its unity amid this challenging time