10 out of every 100 people are recovering in India against 23 in the world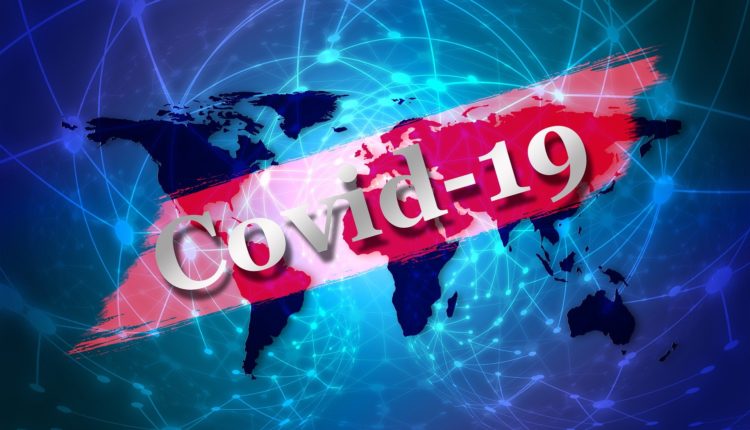 New Delhi: More than 1035 people have recovered from Coronavirus in India even as the total number of cases has crossed the 10,000 mark on Tuesday. However, India's low rate of recovery has remained a major cause of concern.
According to the data released by the Ministry of Health & Family Welfare India's total number of cases has touched 10,363, which includes 8988 active cases and 339 deaths.
Despite crossing the 1000 milestone, the rate of recovery in India is still below the world average.
While India's recovery rate is 10%, the world recovery rate is 23%. In other words, while 23 people are recovering per 100 infected people in the world, only 10 people are recovering out of every 100 infected people in India.
Worldwide, the total number of cases has risen to 19.25 lakh including 1.19 lakh fatalities and 4.47 lakh recoveries.
Of the world's 19.25 lakh COVID19 cases, only 5 countries US, Span, Italy, France and Germany account more than 60% cases.
As per latest reports (https://www.worldometers.info/coronavirus/) , USA's total number of cases has surpassed 5.87 lakh which includes 23,684  deaths and 36,948 recoveries. Span's total number of cases has increased to 1.70 lakh including 17,756 deaths and 64,727 recoveries. Italy's total cases have increased to 159,556 including 20,465 deaths and 35435 recoveries.