India's COVID19 recovery cases touch 100 as  total cases soar to 1071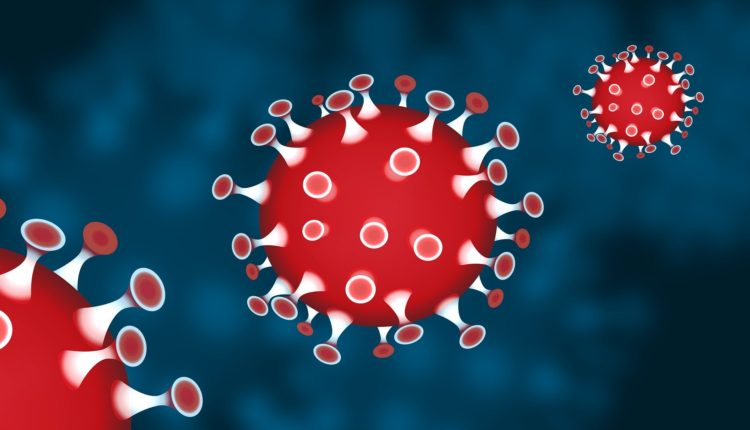 Bhubaneswar: While, the number of COVID19 cases in India is nearing 1100, the good news is, total number of recovery cases has touched 100, also almost all the active patients are in mild condition. Worldwide, recovery cases has also surpassed 1.5 lakh mark.
According to the data released by the ministry of Health & Family Welfare, India's total COVID19 cases has increased to 1071 including 49 foreign nationals by Monday morning. Out of the 1071 cases 942 cases are active cases and almost all are in mild condition. The number of deaths in the country has also soared to 29.
Meanwhile, according to data released by 'covid19india.org', India's total number of COVID19 cases has already surpassed 1100 mark by Monday Morning While 28 people have died due to the virus, 102 people have recovered so far.
Worldwide COVID19 cases soared to 723,124 along with 33,986 deaths. Total number of recovery cases has touched 151,798 by Monday.
The United States has topped the list of most number of Coronavirus infected people with 1.42 cases including 2485 deaths. USA is followed by Italy with 97,689 cases. However, it terms of deaths Italy is still on top with more than 10 thousand deaths including 756 deaths in the last 24 hours. China, the source country of the virus, has reported 5 new deaths taking the total death toll to 3300. Meanwhile, Spain, the worst affected European country after Italy, has reported 80,000 COVID19 cases along with 6803 deaths.
Although Germany has reported 62435 cases, its death toll has remained low at 541.
Iran is the worst affected Asian country after China, 38309 cases and 2640 deaths. However, the west Asian country has reported 12391 recovery cases.