Coronavirus updates : India's total active cases soar to 649. Death Toll at 13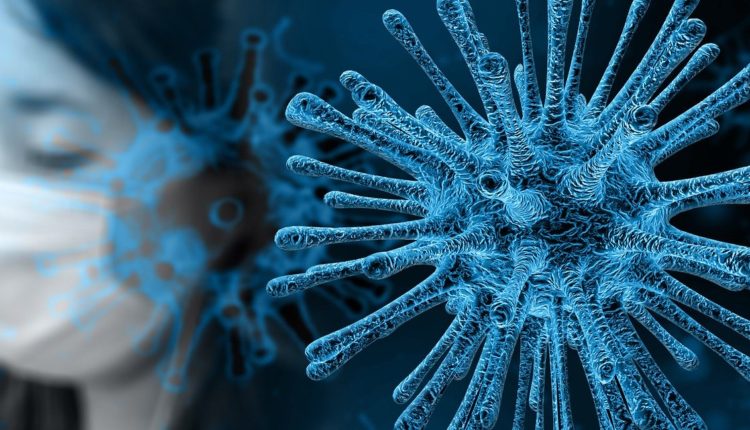 New Delhi: India's total number of COVID19 cases has surged to 649 as on 26th March 10 am. Out of these 649 cases, 602 are Indian nationals and 47 are foreign nationals, according to the data released by Ministry of Health & Family welfare.
India's total death toll has soared to 13 and the number of recovery cases has also surged to 43. Maharastra has the highest number of active cases followed by Kerala. Maharastra has 124 active cases, 3 death cases and 1 recovery cases. Kerala has 118 active cases and 4 cured cases.
Keeping in view the increasing number of cases, the government of India has increased the number of test centres across the country. According to the Indian Council of Medical Research (ICMR), currently, there are 119 government COVID19 test centres and 22 permitted private COVID19 test centres across the country.
Meanwhile, the worldwide number of COVID19 cases has jumped to 4.7 lakh with 21297 deaths. However, the good news is that the recovery cases have also surged to 1.147 lakh. Italy has been the most affected country in the world with 74386 cases including 7503 deaths. Another European country Spain has also been affected severely with 3647 death cases, which is more than China's official death numbers of 3287. The USA death toll also surpassed the 1000 mark.
If we put these data on percentage terms, out of the total 471,802 cases, 335,802 are the active cases and 136,000 are closed cases. Off the 335,802 active cases, 96% or 321,007 are in mild condition and only 4% are in critical condition. Similarly, of the 136,000 closed cases, 84% have completely recovered and 16% or 21,297 have died.