401 people in India recovered from Coronavirus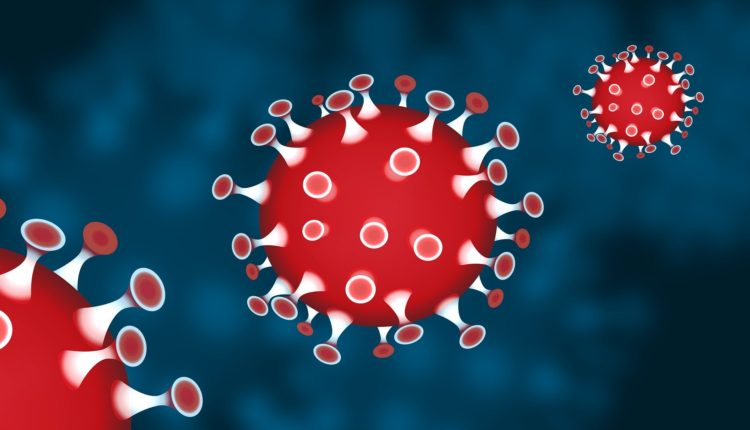 Biznextindia : While India's Covid19 cases and fatalities are climbing rapidly, as many as 401 persons have defeated the deadly virus.
Among India's 401 Bravehearts who have shown strong will power to defeat the virus is a 73-year-old man from South Delhi who has recovered from the infection and has already been discharged from Delhi's Lok Nayak Jai Prakash Narayan Hospital.
As per the data released by the Ministry of Health and Family Welfare this morning, India's total number of COVID19 cases has crossed the 5000 mark which includes 4643 active cases and 149 fatalities.
Maharastra has remained on the top as the worst affected state with more than one thousand cases. It is followed by Tamilnadu and Delhi with 690 and 576 cases respectively. Maharastra has also reported 66 fatalities, the highest for any state in the country.
Worldwide, the total number of cases has crossed 14 lakh mark and the number of fatalities has increased to 82,134, whereas more than 3 lakh people have been cured of the virus infection.
5 countries USA, Spain, Italy, France and Germany have reported more than 1 lakh cases each. These 5 countries and China now comprise more than 70% of the world's total cases.
The United States has now become the world's COVID19 epicentre with more than 4 lakh cases and 12857 deaths. The United States is now followed by Spain (141,992 cases,14,045 deaths), Italy (135,586 cases, 171127 deaths), France (109,069 cases,10328 deaths ) and Germany (107,663 cases,2016 deaths).