The Indian Telecom Sector has continued to reel under low average revenue per user (ARPU) and increased Capex for network and Technology. The industry is yet to get its pricing powers mainly due to cut-throat competition after the arrival of Reliance Jio in 2016.
"Continued weak average revenue per user (ARPU) forecasts, coupled with elevated capex for network and technology, will continue to suppress the sectoral credit outlook" estimated Credit Rating Agency Ind-Ra, which has maintained a negative-to-stable outlook on the telecommunications services sector for the remainder of FY19.
"In line with Ind-Ra's expectations, the industry's pricing power is yet to return. The industry will now be in the stabilization phase, with Vodafone-Idea merger finally approved and the merged entity looking to integrate its networks. The ability of the merged entity to maintain its subscriber base and derive cost and capex synergies will be a key monitorable. The revenue market shares of all the players will also evolve over FY19, in line with their share of 4G data subscribers (higher ARPU customers)" said Ind-Ra in its sectoral outlook on the Indian Telecom Sector.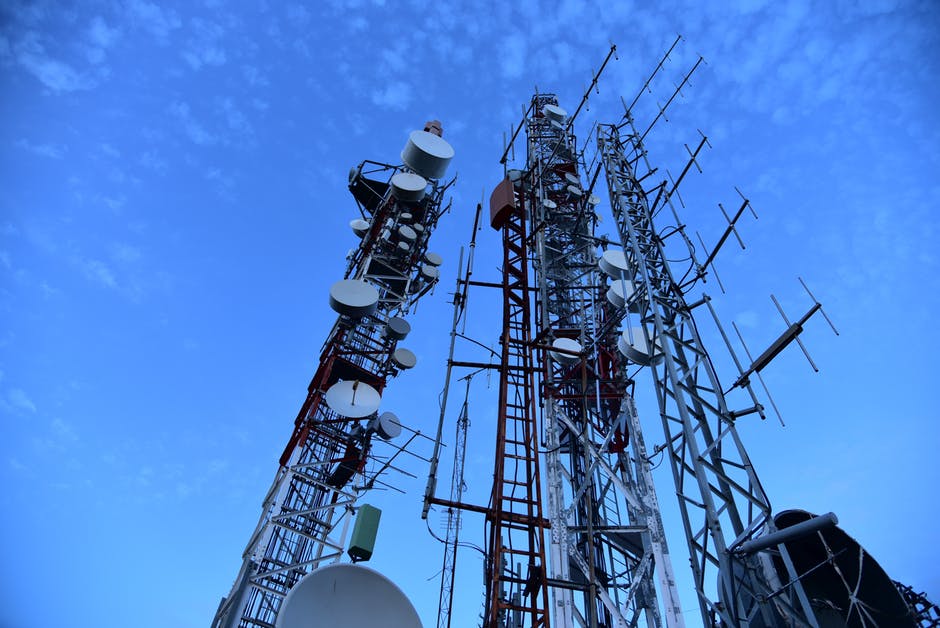 The 1QFY19 ARPU levels are lower than Ind-Ra's projections for the full year FY19. However, Ind-Ra believes the ARPU decline will be contained and ARPUs will bottom out in FY19, as the current ARPUs are unsustainable from the cost and returns perspectives. The second round of consolidation in the industry will be based on a transition from multiple to single SIM, and would be a key event to watch for, once the tariffs witness upward corrections. Once pricing improves, the positive margin impact will be significant due to the high fixed cost structure.
In line with the agency's expectation, telecom capex in FY19 will be towards network augmentation, technology investments and innovative offerings to capitalise on the rising trend of convergence of telecom and media in line with developed markets. On the network side, the investment will be towards fibre backhaul network and site upgradation and decongestion, whereas technology capex would revolve around voice over long-term evolution (VoLTE) and early capex for the 5G ecosystem.
The telecom sector's debt levels are high and are likely to remain so, due to the ongoing capex needs. Bharti Airtel Limited had a moderately high leverage ratio of 3.5x in FY18, due to diversification of its EBITDA as well as asset monetisation efforts. The leverage ratio of Vodafone-Idea was high at around 10x (estimated for FY18- merged entity proforma) and that of Reliance Jio Infocomm Limited ('IND AAA'/Stable) was around 12x in FY18. The rating of Reliance Jio Infocomm continues to reflect sponsor support. The agency does not expect the sector leverage to reduce meaningfully in FY19, as most of the debt would be refinanced. As over 50% of telcos' debt is in the form of deferred spectrum liabilities, which enjoy a fixed rate of interest, the sector is partially cushioned from the impact of tighter interest rates.
India's wireless data usage increased to 8.06 exabytes during 4Q18, which is almost 20% of the current global data usage. Smartphone penetration in India, however, is only 33%. Global wireless markets such as the US and Europe are more mature, with higher teledensity, stable operating profitability despite competitive pressures. The capex intensity (measured by capex to revenue) in these markets however is significantly lower than that in India (25%-30%).