South west pinnacle Exploration's JV company Alara Resources establishes mining exploration and services subsidiary in Saudi Arabia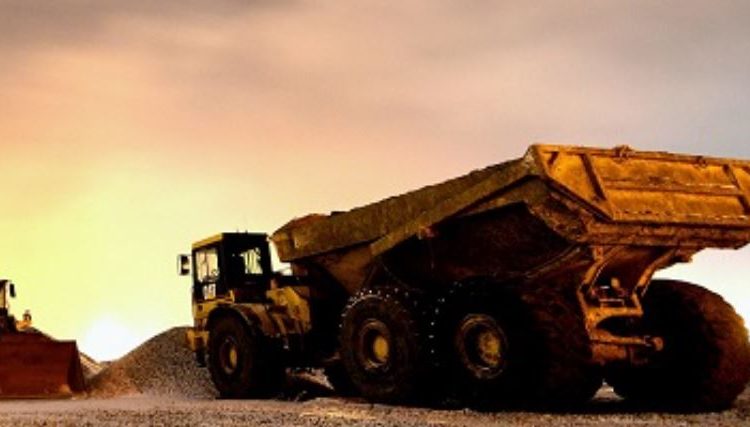 Biznextindia :  South West Pinnacle Exploration Ltd. (SWPE) has announced that Alara Resources LLC (ARL), a Joint-Venture company in Oman with Alara, Australia and Al Tasnim, Oman, in which SWPE has 35% stake, has entered the expanding Saudi Arabian mining exploration sector. This has been facilitated by the establishment of a Saudi Arabia-based ARL subsidiary under the name of Alara Tasnim Southwest Mining Company Ltd (ATSW).
SWPE's joint venture company ARL establishes a Saudi Arabia-based 100% subsidiary under the name of Alara Tasnim Southwest Mining Company Ltd (ATSW).
The subsidiary has been formed to: o Enter into Saudi Arabian mining exploration space and to undertake precious and base metals exploration activities there o Provide exploration and mining services to other participants in the Saudi mining Industry.
ATSW will soon begin reviewing available technical reports and studies for the highly prospective Arabian Shield region in Saudi Arabia, which flanks the Red Sea. This review process is expected to identify attractive exploration target areas. Apart, ATSW also plans to place bids in upcoming exploration project auctions conducted by the Saudi Ministry of Industry and Mineral Resources. In addition to ATSW's own planned exploration activities, the s ubsidiary will also develop a full suite of mineral exploration and mining solutions for provision to other Saudi-based mining sector participants. This will further bolster ATSW's presence and participation in the development phase of that country's growing mining sector. ATSW's Board of Directors comprises of two representative s each from all three JV partners, and have appointed the highly experienced Mr. Fadi Zenaty as its CEO. He will be responsible for leading the development of ATSW's business plan and its subsequent implementation.
"We are thrilled to gain exposure to the massive opportunities in Saudi Arabia's mining sector. It and the broader Saudi Arabian economy are growing rapidly as the Kingdom's Vision 2030 economic roadmap continues to be rolled out. The mineral exploration and development sector is a key aspect of this growth plan. Alara Tasnim Southwest Mining Company, in which we have a 35% stake through ARL, will leverage this opportunity. With the subsidiary now established, we are already in the early stages of implementing its business plan, one part of which is to develop multiple base and precious metals exploration projects in the Kingdom, with a vision of reaching the development and construction stages by the year 2030. Importantly, ATSW will not only use its assets to build its own future project book; but will also derive revenues by providing exploration and mining services to other participants in the expanding Saudi mining Industry" Vikas Jain, Chairman & Managing Director said.