Odisha Govt orders closure of Vedanta Jharsuguda's green Anode Plant after Fire Mishap, Production will not be impacted, says Vedanta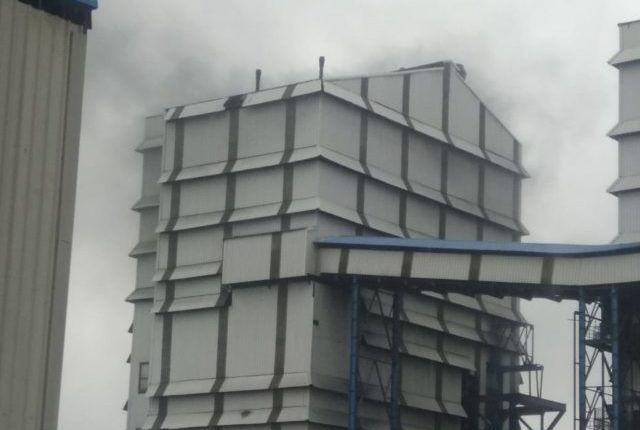 Bhubaneswar:  The Odisha government on Monday directed closure of the Green Anode Plant of Smelter-2 of Vedanta Ltd following Saturday's Fire mishap that left one worker critically injured.
Vedanta has a 1.75 MTPA Aluminium Smelter, Captive Power Plant and an independent Power plant at Odisha's Jharsuguda.
The prohibition has been imposed under Section 40 (2) of the Factories Act, 1948 and will remain in force till further orders, said the Assistant Director of Factories and Boilers, Jharsuguda Zone.
"Preliminary investigation suggests that HTM (Heat Transfer Medium) oil leaked from a flange of the kneader equipment, which subsequently caused fire," mentioned the order letter issued to the Manager of VAL Jharsuguda unit.
A comprehensive fire safety audit will be conducted for the entire factory by an external independent agency and reports will be submitted along with a compliance report to the defects observed in the said report, the letter added.
Meanwhile, Vedanta has said that it is complying all safety norms and the operations of the plant will remain unimpacted.
"We are fully compliant on all the safety requirements as per factories act. We will comply with the directives and extend all cooperation to the concerned authorities. Our operations and production remain unimpacted " a Vedanta spokesperson said.
It may be note that, a fire erupted at the Green Anode plant of Smelter-2 unit at about 10.45 AM on July 6. Though no casualty was reported, a worker, Bishikeshan Pradhan, sustained burn injuries in the mishap.