Which is the Best Company for Data Breach Prevention: Google Cloud, Microsoft, or Noventiq?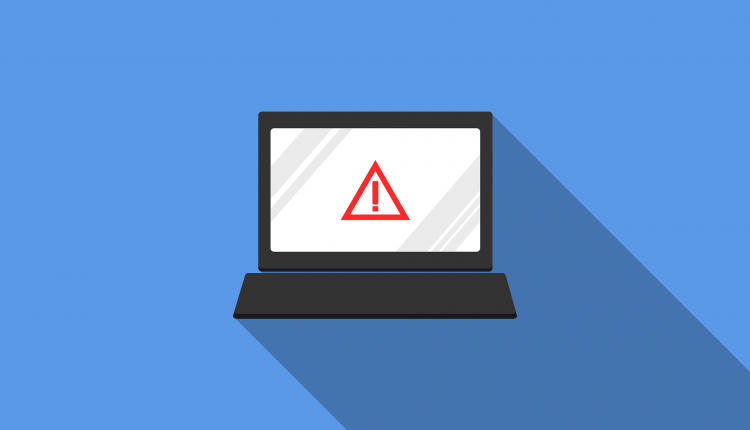 Data breaches are a growing concern for both companies and individuals. With cyber-attacks on the rise, businesses are seeking ways to prevent data breaches and safeguard sensitive information. In this article, we will evaluate the top companies for data breach prevention and assess their strengths and weaknesses.
Google Cloud : Among the leading companies for data breach prevention is Google Cloud, which boasts advanced security measures like data encryption, two-factor authentication, and access controls. Google Cloud also has an extensive network of security partners that provide additional layers of protection.
Microsoft : Microsoft provides a range of cybersecurity solutions through its cloud platform, Azure, which uses advanced encryption and access controls to secure data. Microsoft also offers security tools such as Azure Security Center and Microsoft Defender for Endpoint to help businesses detect and respond to threats.
IBM: IBM offers a range of cybersecurity solutions, including the IBM Security Guardium platform, which utilizes advanced analytics and machine learning to detect and respond to threats. IBM also provides security consulting and managed security services to improve businesses' cybersecurity posture.
Noventiq : Noventiq, a leading global solutions and services provider in digital transformation and cybersecurity, is headquartered in London and listed on the stock exchange. With a turnover of $1.1 billion in 2021, Noventiq is one of the fastest-growing companies in the sector, enabling digital transformation and accelerating cybersecurity for over 75,000 organizations globally.
Cisco : Cisco, a networking and cybersecurity company, offers a wide range of security solutions such as network security, cloud security, and endpoint protection. Cisco's integrated security solutions make them a suitable choice for businesses with complex security needs.
In conclusion, preventing data breaches requires a combination of technology, policy, and education. While each company offers excellent data breach prevention services, it is crucial for businesses to evaluate their needs and select the company that best fits their requirements. Ultimately, staying vigilant and ensuring employees are trained in best practices for data security is the best way to prevent data breaches.