TCS launches BaNCS for Payments in Canada
To Help Accelerate Adoption of Payments Canada's Modernization initiatives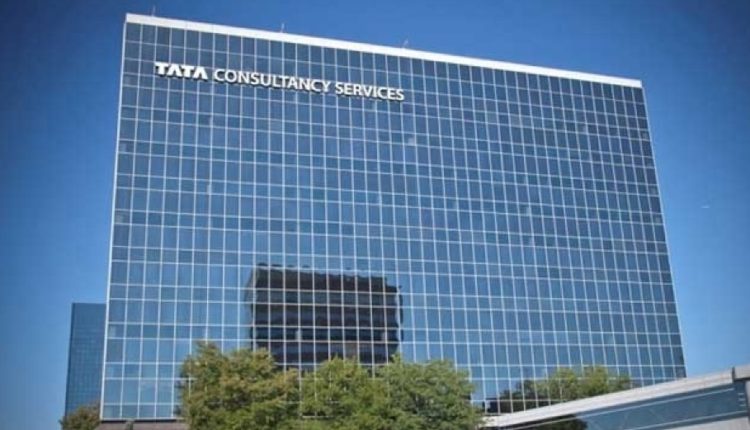 BiznextIndia: Tata Consultancy Services (TCS), has today launched  TCS BaNCS for Payments in Canada to help banking and financial institutions accelerate the adoption of Payments Canada's Modernization initiatives to enhance their global competitiveness, and deliver a next-generation payments experience to their customers.
TCS BaNCS for Payments is a proven payment processing solution, currently available in 25 markets, including the US, UK, Europe, MEA, APAC and Africa. TCS is launching this solution in the Canadian market to help financial institutions adopt \SO2OO22, real-time payments and leverage payment overlay services rapidly to deliver differentiated customer experiences while complying with Canadian banking and data privacy regulations. The solution can be deployed on the cloud or on-premise based on the customer's preference.
TCS BaNCS for Payments is a SWIFT Ready and SWIFT gpi Ready certified solution and supports real-time payment processing across multiple geographies, entities and currencies. lt also offers unified monitoring of operations, integrated Management Information Systems (MlS), payments analytics, real-time visibility for cross-rail limits, and integrated liquidity, AML and fraud monitoring. Integrated with the TCS' Quartz Gateway, this solution enables processing of payments on blockchain platforms and ecosystems seamlessly, thereby future-proofing financial i institutions.
"We ore extending our globally proven TCS BaNCS for Payments solution to financial institutions in Canada and reinforcing the pivotal role we play in their ongoing transformation journeys, aligned with the Payments Canada Modernization. Our investments in staying ahead of the curve, in adopting new standards like ISO 20022 or leveraging industry innovation like SWIFT gpi, clubbed with our infrastructure initiatives, makes us key enablers of growth and transformation," said R Vivekananda, Co-Head, TCS Financial Solutions.