Intellect launches Capital Cube, a Treasury and Asset Liability Management solution, for regulatory compliance and business growth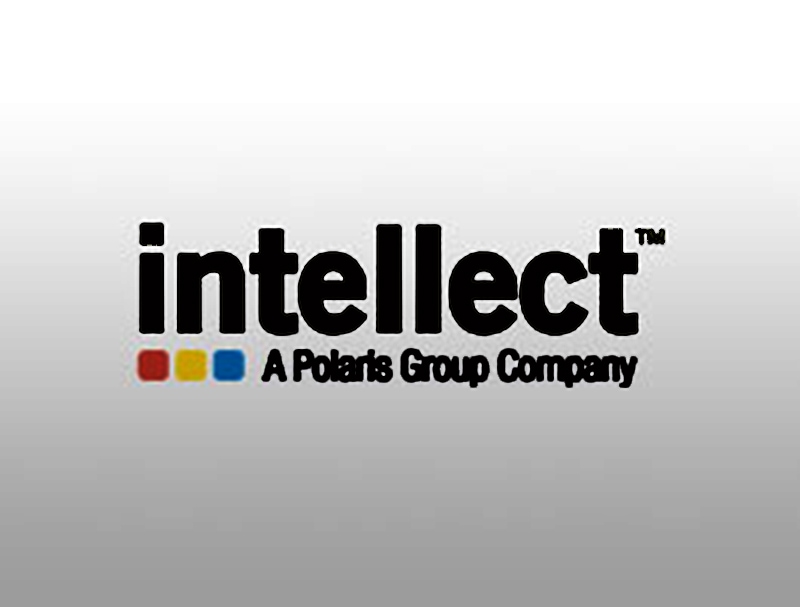 Biznext India : Intellect Design Arena Limited, a specialist in applying true Digital Technologies across Banking and Insurance, has launched Capital Cube, an integrated treasury and Asset Liability Management (ALM) solution that helps banks to optimize liquidity and leverage risk to increase profitability. It provides real-time, integrated data and actionable treasury insights to power financial decision making.
Treasury is at the heart of the bank. The focus of the treasurer today is on maximizing profitability, complying with capital adequacy and regulatory requirements, efficient use of funds while strategically managing balance sheet, risk governance with meaningful insights to aid decision making. An ecosystem of disparate solutions hampers the treasurer's goal of contributing significantly to the growth of the business. The need of the hour is an intelligence driven integrated real-time system aiding rapid decision making with compliance to evolving regulations.