Odisha : 70% of all confirmed cases are related to two families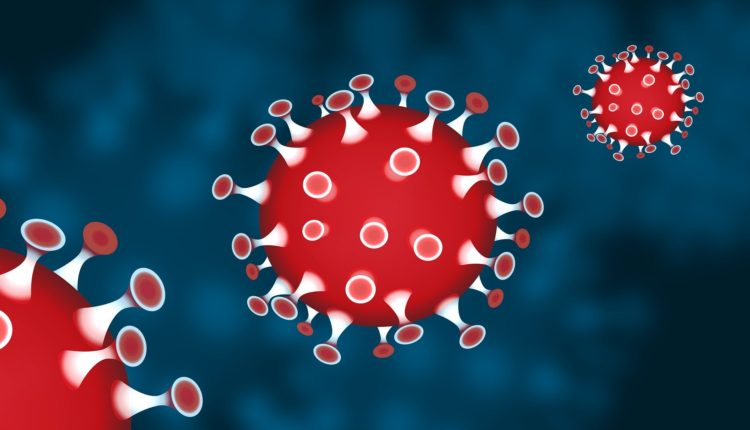 Bhubaneswar:  Bhubaneswar, the capital city of Odisha is fast becoming the corona hotspot of Odisha. Out of the total 39 cases detected so far in the state, 30 are from Bhubaneswar.
In Bhubaneswar also most of the cases are related to two places-Surya Nagar and Bomikhal. Out of the 30 cases in Bhubaneswar, as many as 19 cases have been detected from Bomikhal and almost all these cases are related to one family. Similarly, 8 cases have been detected from Suryanagar and most of them are from one family. So, about 69.23 % of all the confirmed cases in Odisha are related to two families.
The Odisha government has already sealed these two areas and declared them as containment zones.
Bhubaneshwar has about 30 active COVID positive cases. Most of them are linked to the first cases confirmed in Surya Nagar and Bomikhal. Almost all cases of Bomikhal are from one family. Both the clusters sealed and put under active surveillance. No need to panic @CMO_Odisha

— H & FW Dept Odisha (@HFWOdisha) April 6, 2020
India's Covid19 Death toll crosses 100
Meanwhile, India's total number Covid19 cases are nearing the 4000 mark. Out of the total number of cases 3666 are active cases and 401 closed cases which include 109 deaths and 291 recovery cases.
Maharastra has been the most affected state with 748 cases (647 active cases) and 45 deaths, followed by Tamilnadu with 571 cases and 5 deaths and Delhi with 503 cases and 7 deaths.
The number of cases in Tamilnadu and Delhi spiked sharply after the Nizamuddin gathering as most of the new cases in these two states are related to the people attended the event or their family members and close aides.
Wordlwide total number of cases has crossed 12.74 lakh and death toll has touched 69,479. However, the good news is, as many as 264,838 people have already been recovered from the deadly infection.