After losing big tickets investments due to land acquisition issues, Odisha prepares land bank with 1.2 lakh acres of ready to use land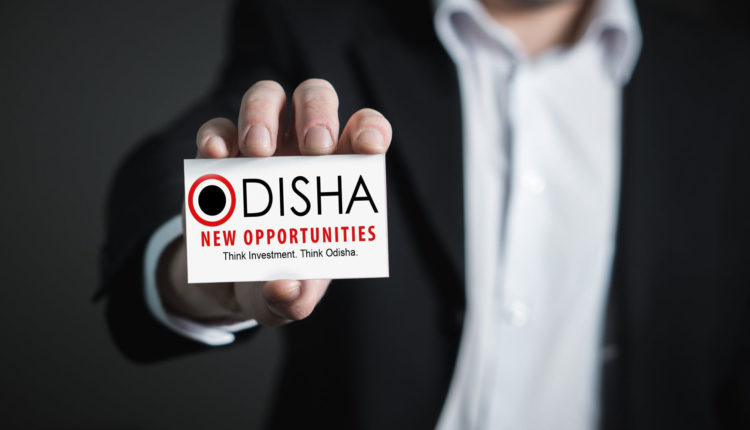 Bhubaneswar: After losing several planned mega projects due to problems in land acquisition, the Odisha government in its fresh quest for investments to the state is leaving no stone unturned. The state has already lined up 1.2 lakh acres of ready-to-use industrial land for the investors.
While charting out the advantages of investing in Odisha, Principal Secretary Industries Sanjeev Chopra has informed the Captains of Industry that in 106 Industrial Estates, GIS based land bank is available at the click of a button.
Mr.Chopra said that State Government has developed nine sector specific Industrial Parks and Estates for ready-to-use by the investors.
Those are Kalinga Nagar Steel Industrial Park, Angul Aluminium Park, Downstream Steel Park, Apparel Park at Ramdaspur, Sea Food Park at Deras, Plastics Park at Paradip, Textile and Apparel Park at Bhadrakh, Rayagada Food Park,and Jharsuguda Aluminium Park.
Apart from these industrial parks, four investment regions which have also been developed are Petroleum, Chemicals and Petrochemicals Investment Region (PCPIR) at Paradip, Dhamra Investment Region, National Investment & Manufacturing Zone (NIMZ) Kaling Nagar and Infovalley Electronics Manufacturing Cluster, Bhubaneswar.
Meanwhile, the State has achieved significant growth in metal production and infrastructure capacity, said Mr.Chopra. Alumina production which was hardly 0.8 Million Metric Ton (MMT) in 2000, has gone up to 5.78 MMT in 2017. Similarly, aluminium production has gone up to 2.66 MMT from a mere 0.35 MMT. Steel production has gone up to 22.9 MMT in 2017, which was 2 MMT in 2000. Port capacity, which was 20.5 MMT in 2000 has soared up to 190 MMT in 2017. Power Generation in 2000 was 5,009 Mega Watt (MW) and in 2017, it has gone up to 17,690 MW. Road network in Kilometer (KM) was 16.041 KM, which has scaled up to 26,843 KM.
There is significant improvement in both metals production and infrastructure development, pointed out Mr.Chopra.