Will RIL going to disrupt the Multiplex Industry also ?
Releasing movies on the same day at home will breach the mutually agreed exclusive theatrical window between Theatres and Movie Producers : Inox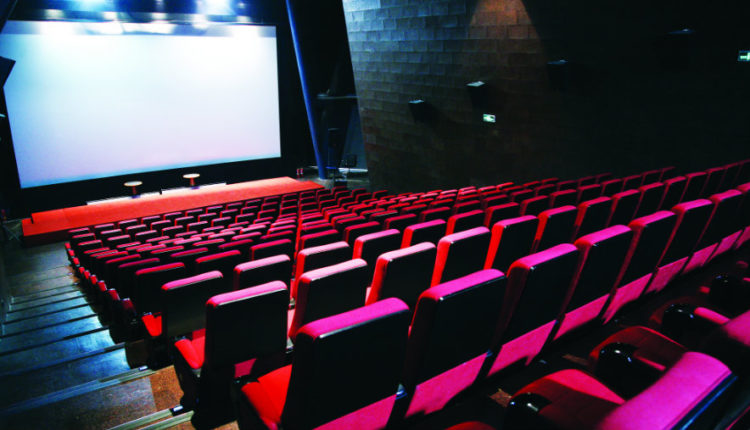 By T. Moharana
Biznext india : While the Mukesh Ambani controlled Reliance Industries has announced that it intends to launch a service that would enable viewers to watch movies at home on its theatrical release date, the Multiplex industry has expressed its apprehensions on it.
A leading multiplex chain has said that release of movies at home on the same date as in the theatres would breach the mutually agreed exclusive theatrical window.
"We would like to point out that producers, distributors and multiplex owners in India have mutually agreed to an exclusive theatrical window of 8 weeks, between the theatrical release of a movie, and release on any other platform. This exclusive theatrical window is a model that is followed internationally, in order to ensure the robust financial viability of all the segments of the sector, and has been replicated in India. The producer of the film is the owner of the creative content and is therefore entitled to choose the platform for distribution and consumption of his content. However, in view of this mutually agreed exclusive theatrical window, he would have to choose between theatrical exhibition or release on any other platform, since release on both simultaneously would breach the mutually agreed exclusive theatrical window" said Inox leasure, a leading Multiplex chain in the country.
The theatrical exhibition industry, led primarily by the multiplex industry, has made significant investments in world class cinema theatres, by bringing in state of the art technology, luxurious ambience, bespoke comfort and unmatched service, ultimately curating an experience which can never be matched by watching movies on television screens at home. We strongly believe that Indian movie watchers' love for cinema on giant screens is deep rooted and unshakeable, and this has kept, and will continue to keep, the industry alive and thriving for the past several decades, and for several decades to come" it added.