TCS conducts online campus hiring on its digital platform TCS iON, Witnesses over 2.8 Lakh Registrations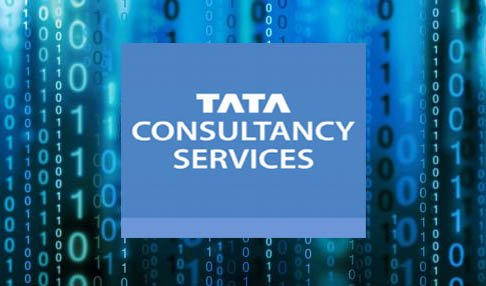 MUMBAI : IT major Tata Consultancy Services (TCS) conducted a National Qualifier Test (NQT)- an all-inclusive online campus hiring initiative- on its digital platform TCS iON.  The NQT conducted on September 2 and 3, 2018, witnessed a massive response from students with over 2.8 lakh registrations across 100 cities in 24 states. This year, TCS saw a 175% increase in test applications compared to last year. Participation from premium institutions has risen by 150%, which is a testimony to TCS' strong academic relationships.
The TCS iON Digital Assessment platform provided the digital backbone for this transformation. With its investments in over 200 'Digital Zones' spread across more than 160 cities, including each of the North Eastern states which were leveraged as exam centers. This helped provide an equal opportunity to talented youngsters even in remote locations to achieve their aspiration to become TCSers.
Aiming to identify the brightest, most talented engineers for multi-skilled, multi-functional roles in Agile programs (called 'TCS Ninjas') the NQT was open to graduates and post graduates of the 2019 batch, across engineering colleges in India. This re-imagination of the campus hiring process, using sophisticated technology platforms, has transformed traditional recruitment models and reinforces TCS' philosophy of being an equal opportunity employer.
"As TCS celebrates 50 years this year, we are proud to bring about a transformation in the IT hiring space, and are looking forward to working with the next generation Ninjas. TCS, through its NQT, followed an unprecedented democratic process in IT recruitment – giving all students, regardless of their institute and location, an equal opportunity to prove their passion for technology. At the same time, we worked closely with premium institutions and were successful in selecting the best talent. Besides a career in next-generation technologies, top performers in the NQT also qualify for a differentiated, entry-level hiring process called TCS Digital, with an even more attractive compensation package" Ajoyendra Mukherjee, EVP and Head, Global Human Resources, TCS, said.