Tata Global Beverages exits form unprofitable markets including China,
Merges two international units into one, Outsourced crucial back office operations to TCS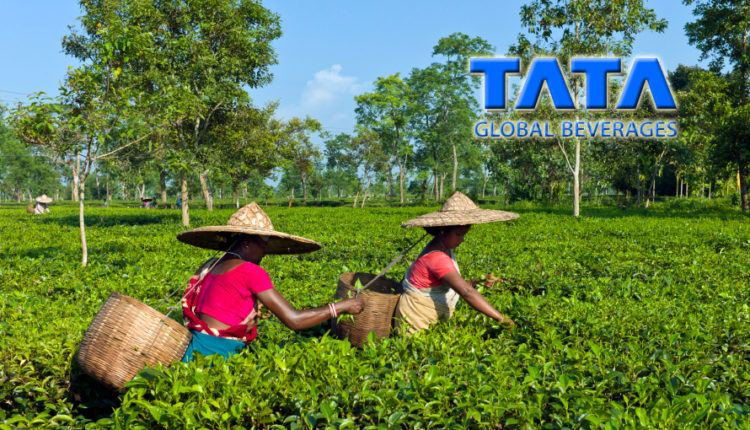 Bhubaneswar: Tata Global Beverages (TGB), the world's 2nd largest producer and distributor of tea, today announced that it has restructured its international operations in order to unlock synergies for the business, reduce operating costs and streamline operations. As per the plan, the company has exited from several unprofitable markets including China. Not only this, the company has also merged its Europe, Middle East & Africa business unit with its America, Canada and Australia business unit to one.
"TGB has exited non-core and sub scale markets in order to better focus on its core markets. In Russia, the company has restructured its operating model, it has divested its stake in plantations in Sri Lanka, and exited its joint venture business in China" the company said in a regulatory filing.
"Tata Global Beverages' ambitious growth plans requires us to operate with greater efficiency, reduce our cost base and fully tap the potential synergies across our businesses that operating on a global scale can bring us. This restructure will help us better focus on core markets and better leverage growth opportunities" Ajoy Misra, MD & CEO, said.
"The erstwhile EMEA (UK, Europe, Middle East and Africa) and CAA (Canada, Australia, and Americas) units of TGB have been merged into a single unit called the International Business Division, with experienced country heads in key markets, reporting into a single head, Adil Ahmad for the International Business Division. This will build greater alignment across the company and better cost efficiency. Adil has played a key role in developing a strong portfolio of global brands with a focus on overall brand health, profitability and premiumization" it added.
The company has also identified back office processes in Human Resources, Finance and Operations, and outsourced the management of these back office processes to Tata Consultancy Services (TCS). These processes are now being handled from the TCS Development Centre in Kolkata. This will result in cost savings, increase business efficiency and build digital capability for the business. This transition will enable our business managers to wholly concentrate on core business activities, growth and expansion.