RBI extends RTGS timings for customer transactions till 6 PM, To be effective from June 1, know the charges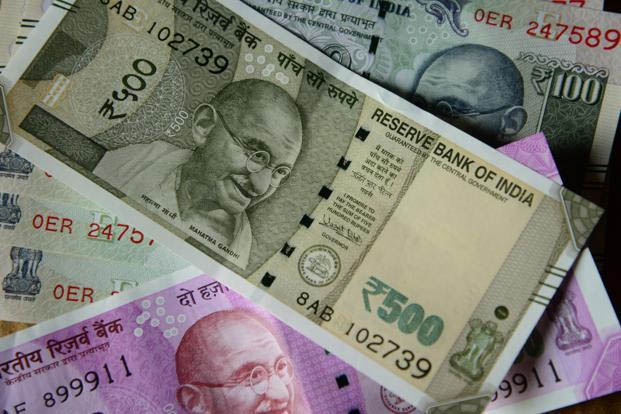 Biznext india :  The Reserve Bank  of India has extended the timings of customer transactions (initial cut off) in Real Time Gross Settlement (RTGS) from the existing 4.30 pm to 6 pm. The new timings will be effective from 1st of June.
The RTGS timings are as follows..
The time-varying charges for transactions in RTGS from 13:00 hours to 18:00 hours shall
be ` 5 per outward transaction. The time-varying charges structure is as under: