Petrol Prices drop below Rs.80 in Mumbai for the first time after March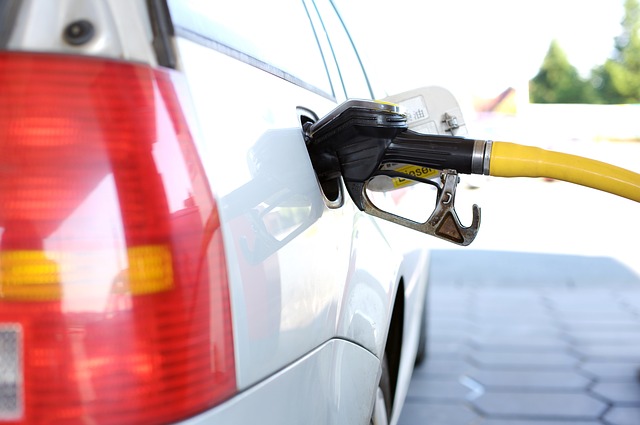 Biznext India : The state owned Oil Marketing Companies (OMCs) today reduced Petrol and Diesel prices by 40-45 paise. With this cut Petrol prices in Mumbai has come down below Rs.80 for the first time after March 2018.  The price of petrol dropped to Rs 79.62 per litre in Mumbai, according to the price list uploaded by Indian Oil Corporation (IOC). It last retailed below Rs 80 per litre on March 3, at Rs 79.87 per litre.
Meanwhile, Petrol price has come down to Rs.74.07 and Diesel prices to Rs. 68.89 in Delhi. Similarly, in Bhubaneswar Petrol and Diesel prices have come down to Rs.72.99 and Rs. 73.91 respectively.
In the International market Brent Crude Oil has touched one year low of USD 60.54 per barrel. Similarly, the Indian Basket prices have also touched one year low of USD 60.68.
According to market experts of the commodity, the sharp fall in the Crude prices can be attributed to rising U.S. shale production, record output from Saudi Arabia, rising inventories and faltering demand. However, some analysts see recovery prices in the coming months and early 2019 as the OPEC is likely to go for a production cut in the next one or two months.