Petrol, Diesel prices slide marginally in India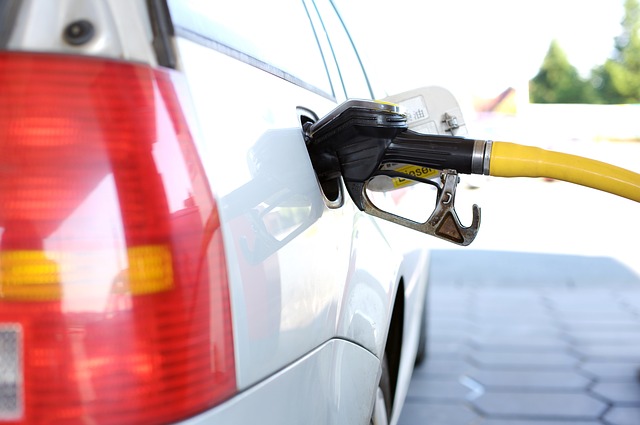 NewDelhi /Bhubaneswar: Oil prices have continued to slide in the domestic retail market. Indian Oil today reduced Petrol and Diesel prices, albeit marginally, by 10-14 paise and 6-10 paise respectively. After this reduction, Petrol prices have dropped to Rs.75.69 in Delhi, Rs. Rs.83.30 in Mumbai and Rs.74.52 in Bhubaneswar. Similarly, non-branded Diesel prices have reduced to Rs.67.48 in Delhi, Rs.71.66 in Mumbai and Rs.72.33 in Bhubaneswar.
In the international market the benchmark Brent Crude Oil has shed its rise in the last two days and has dropped by 1.67% to USD 74.06 per barrel. The Indian Basket price has continued to slide from USD 78.1 a barrel in May 22 to USD 71.61 in June 22.