Petrol, Diesel prices reach record levels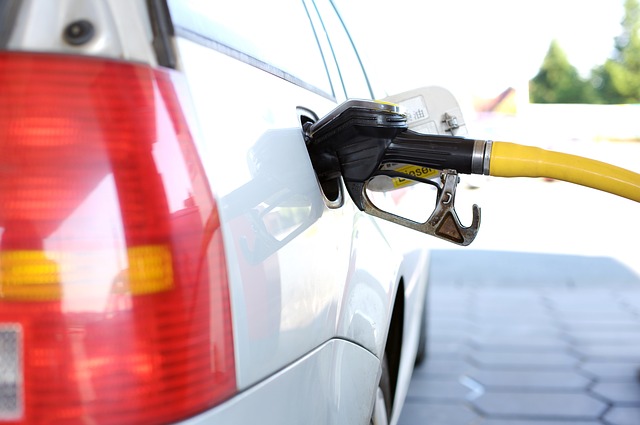 Bhubaneswar: With the Indian rupee has breached the 71 a Dollar mark State owned oil marketing companies have once again raised the Petrol and Diesel prices by 16 paise and 21 paise respectively.
After this hike, Petrol prices per litre in Delhi and Mumbai went up to Rs 78.66 and Rs 86.09 respectively. Similarly, Diesel prices have increased to Rs.70.42 in Delhi and Rs.74.76 in Mumbai. In Bhubaneswar, Petrol and Diesel prices have risen to Rs.77.55 and 75.55 respectively.
The twin effects of rising Crude Oil prices and weakening rupee is expected to continue their pressure on the state run oil marketing companies in the coming months also. In the international market, Indian Basket Crude Oil has increased by 1.9% to USD 76.18.