OPEC agreement to raise production will stabilize oil prices: Dharmendra  Pradhan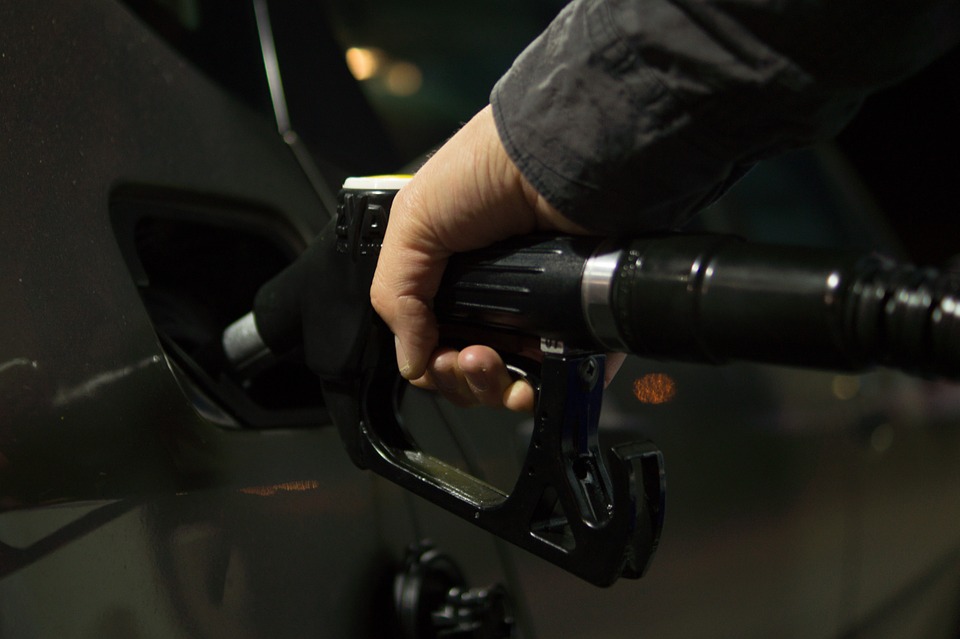 Bhubaneswar: While, Petrol and Diesel prices have reached a record high in the domestic market, union Petroleum Minister Dharmendra Pradhan on Sunday attributed the price hike to International crude oil prices and the recently concluded American Presidential elections.
He expressed hope that the international fuel prices to stabilize soon since OPEC has decided to raise crude oil production.
"There has been a rise in fuel prices in the international market because of recent elections in America and other reasons. Recently, OPEC has decided to increase production. We expect the fuel prices to stabilize soon" said Pradhan.
Domestic oil prices touch 2-year high on Sunday after state owned oil marketing companies on  hiked Petrol prices by 28 paise and Diesel by 29 paise.
After the hike, petrol price in Delhi rose to Rs. 83.41 per litre from Rs.83.13. Diesel rates went up from Rs.73.32 to Rs.73.61 per litre. Similarly, Petrol & Diesel price increased to Rs.84.04 and Rs.80.17 in Bhubaneswar.
This is the 5th straight day of price hike and the 14th increase in rates since November 20 when oil companies resumed daily price revision after a break of about two months.
In the international market, the Brent Crude prices increased by 1.11 per cent to USD 49.25 per barrel. Similarly, the Indian basket has increased by 1.88 per cent to USD 48.18 per barrel.
Recently, the OPEC+ members, during the 12th Ministerial Meeting, have decided to raise production by 500,000 barrels per day beginning in January 2021. This will bring the total production cuts at the start of 2021 to 7.2 mb/d.
Several analysts have predicted that global oil price to remain steady in the range between USD 48-53 per barrel. However, a second wave of pandemic in Europe and the US will impact oil demand and could bring the prices down.
"Price of crude oil will be elevated and range between USD 48-53/bbl for a while till the strict adherence of the production cuts is met and if US production and inventory data too is within limits. Further positive news regarding the COVID-19 vaccine trails is also to support the oil prices going forward. Announcement of further lockdowns in Europe and the US with the second wave hitting the regions could act as a detriment to oil demand and could implicate to oil prices falling again" analyses Care Ratings.