No hike in Petrol, Diesel prices since announcement of Assembly Election dates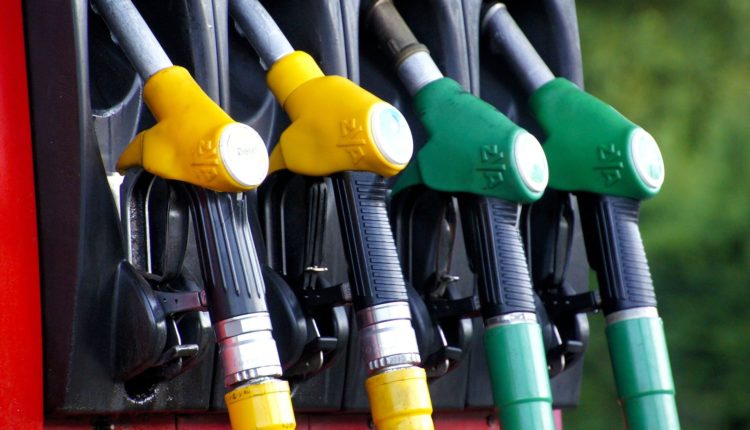 Biznextindia : Petrol and Diesel prices have remained unchanged for the 11th straight day on Wednesday despite sharp rise in international crude oil prices.
In Delhi Petrol is stable at Rs. 91.17 per liter while Diesel is selling at Rs.81.47 per litre. Similarly, in Mumbai Petrol and diesel prices are stable at Rs. 97.57 and Rs.88.60 per litre.
Indian Oil Corporation, India's largest oil marketing company had last hiked oil prices on February 27, a day after the announcement of Elections in 4 states and one union Territory.
The Election Commission of India (ECI) on 26th February had announced Assembly elections in Assam, West Bengal, Tamil Nadu Kerala and Union Territory Puducherry.
Oil marketing companies have hiked Petrol and Diesel prices by about Rs.10 and Rs.11 respectively since November 2020. India's Petroleum Minister Dharmendra Pradhan has attributed the price rise to rising international prices. In the last 11 days, international crude oil prices have risen sharply owing to factors like OPEC's decision to extend output curb and rebel attack on a Saudi oil facility. Despite this, there has been no hike in fuel prices in the country.
On Wednesday, WTI Crude prices for April contract eased by 0.66% to USD 63.59 per barrel. Brent Crude price for May contract also eased by 0.81% to USD 66.97 per barrel. However, OPEC basket surged  by 7.88% to USD 67.05 per barrel.
Meanwhile, the Indian basket crude oil price surged by 7.87% to USD 67.05 per barrel at 9.30am IST,10th March 2021.
The Indian basket of Crude Oil (IB) represents a derived basket comprising of Sour grade (Oman & Dubai average) and Sweet grade (Brent Dated) of Crude oil processed in Indian refineries in the ratio of 75.50 : 24.50 during 2018-19. IB is used as an indicator of the price of crude oil imports in India. India's government owned oil companies watch this index while reviewing the domestic Petrol and Diesel prices.