Modi Govt announces Rs.2.50 cut in Petrol, Diesel Prices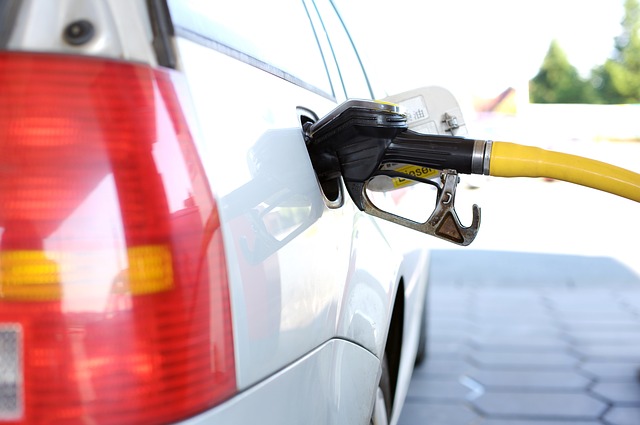 NewDelhi : With Public resentment is rising against the skyrocketing Oil prices, the Central Government on today announced a total reduction of Rs 2.5 per litre on petrol and diesel in collaboration with oil companies, Finance Minister Arun Jaitley told reporters after his meeting the Petroleum Minister Dharmendra Pradhan.
He said that the government will cut excise duty by Rs 1.5 per litre on petrol and diesel, while oil marketing companies will absorb the loss of Rs 1 per litre. Jaitley also urged the states to provide relief on fuel prices in tandem with central government's decision so that the consumer gets a total relief of Rs 5 per litre.
The Finance Minister added that India is getting impacted by two major international developments: rise in crude oil prices and rate hike by the US Fed. He said that only the current account deficit (CAD) is under pressure, while the fiscal deficit is getting a lot of comfort due to higher-than-expected direct tax collections.