'Mann Ki Baat' LIVE : India's fight against corona is people-driven : Modi
Like Yoga, the World will accept Ayurveda Also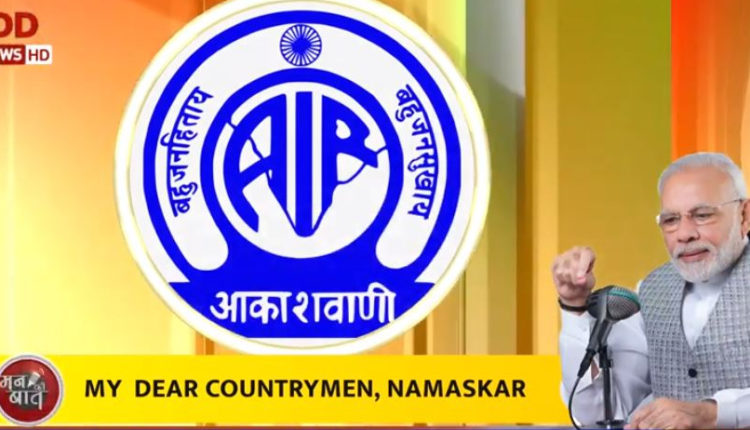 Bhubaneswar : India's fight against corona is people's driven. The people of India's are unitedly fighting against the virus. People have come forward to help each other, the poor and weaker section of our society, said Prime Minister Narendra Modi in 'Man Ki Baat'.
He said that every crisis always provides a lesson, show us new ways, new aims. In this time of crisis, our countrymen have shown strong determination to fight, which has paved the way for a new dawn.
Our educational institutions, businesses, Medical Sector everyone is working for innovations. It seems every innovator in the country is creating something new.
During this time of Crisis, India has helped other countries as per its rich culture. India's has supplied medicines to needy countries and for this, leaders of other countries are praising our country.
Like Yoga, the World will accept Ayurveda Also
Sometimes we refused to accept our rich heritage and strengths. But when other countries say this on the basis of 'evidence-based research', teach us 'our formula', we wholeheartedly accept it. Maybe, several years of slavery is the main reason behind this. Due to this, we do not believe our own strength. Due to the absence of self-confidence, instead of doing 'evidence-based research' on our traditional knowledge base, we simply leave them.
Like the world accepted Yoga, it will also accept Ayurveda, the thousand-year-old traditional medicine system of India. For this, India's Youth should come forward and make a strong resolve to teach this to the world in scientific language.