India's COVID19 death toll crosses 400 : Death rate still below the world average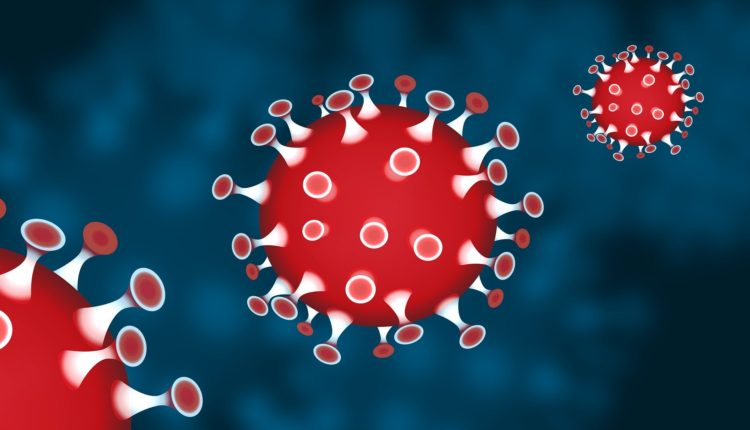 Biznextindia: India's COVID19 death toll has crossed the 400-mark on Thursday as the country reported  22 deaths in the last 12 hours.
According to the data released by the Union Health Ministry, the county's total number of cases has increased to 12,380 which include 10477 active cases, 414 deaths and 1488 recoveries. Maharastra has remained India's worst-hit state with 2916 cases which include 187 deaths and 295 recoveries. It is followed by Delhi, Tamilnadu and Rajasthan with 1578, 1242 and 1023 cases respectively.
Worldwide, the total number of COVID19 cases has already crossed 20 lakh mark which includes 1,34,616 deaths and 5.10 lakh recoveries.

Despite the rising death toll, India's fatality rate is below the world average. While India's fatality rate is 3.3%, the world average is 6 %. With 187 deaths, Maharastra's death rate is 6%, which is more than the national average and equivalent to the world fatality rate.
However, India's recovery rate is a major cause of concern as only 12 persons are recovering out of every 100 in India as compared to 24 persons in the world.
India has already extended the lockdown period to May 3. However, the government has announced relaxation in the lockdown norms after 20th April. Several key sectors like Agriculture, Rural small and medium scale industries, units engaged in manufacturing of essential goods and services.
Yesterday, India announced the classification of districts into three categories-Red Zone, White Zone and Green Zone. Districts with cluster infection cased have been termed as Red Zone or Hotspots while the white zones have a lesser number of cases and the Green Zones are those which have no cases reported yet.