India's Cotton import to rise in FY20 on narrowing gap between domestic and international prices: Ind-Ra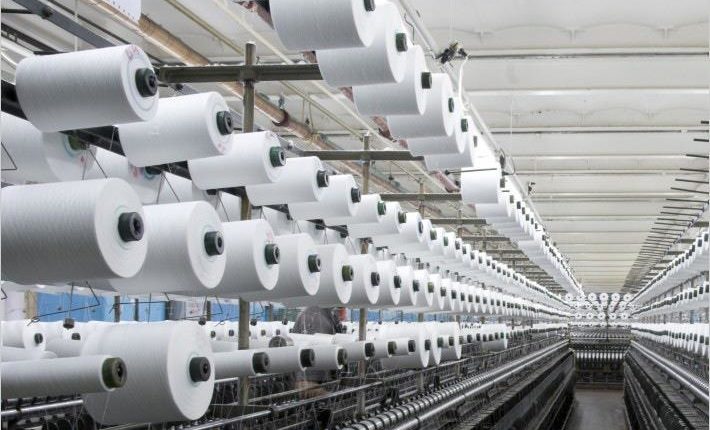 Biznextindia : India's Cotton imports will continue to rise in 2019-20 due to lesser production in India this year and narrowing gap between the domestic and imported Cotton, estimated Credit Rating and Research Agency India Ratings (Ind-Ra) in its report on the Textile Industry.
"Cotton accounts for 51% of the total raw material cost in textile industry and continues to remain at elevated level, thereby pressurising domestic industry margins. This raw material cost inflation has been difficult to pass on due to subdued consumer demand. Globally, the spread between international cotton prices and domestic cotton prices has been on a declining trend owing to higher production in Brazil and China, aided by lower production in India. This decreasing price spread, along with a gradual improvement in demand provides much-needed respite for cotton industry players" Ind-Ra said.
With fall in the spreads, the agency now expects a continued trend of increased imports in FY20. For the current sowing season- October 2018 to September 2019- cotton production projections have been reduced by 0.6 million bales owing to scarcity of water in few states and lower acreage/yield of the crop. This means 1.5 million bales will need to be imported to meet the domestic consumption.
Meanwhile, yarn production has been fluctuating over the last six months, although the production average has been maintained. Exports have risen to more than 30% during March 2019. Prices of cotton yarn are co-related to raw cotton prices and thus, have seen an upward movement in line with raw cotton prices.
Synthetic fabric has seen a gradual revival in demand due to decreased cost of production, as it is a function of decreasing crude oil prices, which made it more competitive against the increasing cotton prices. Partially-oriented yarn and texturised yarn prices declined by 8% and 7% mom, respectively, as per the latest available data in April 2019.
Readymade garment exports have decreased as the world economy has slowed down and removal of tax incentives for exports by the government have made Indian textile goods less competitive vis-à-vis Vietnam and Bangladesh who have improved their market share in global textile industry in select sub-segments. Decreasing exports and weak consumer sentiments has impacted the industry's capacity utilisations. Overall apparel production substantially improved by about 34% yoy for the latest-available date for April 2019 and exports improved by 18% yoy, as per latest-available data for May 2019.
Capital expenditure in textiles has been majorly to replace machines with new technologies and shift to premium/ niche products in the existing line-up. Projects outstanding for quarter ending March 2019 were worth INR680 billion as against completed projects of INR10 billion-15 billion. New projects announced were balanced by the completed projects for quarter ending March 2019.