India sees record surge of  4.12 lakh cases, nearly 4000 deaths in 24-hours ; Positivity rate drops to 21%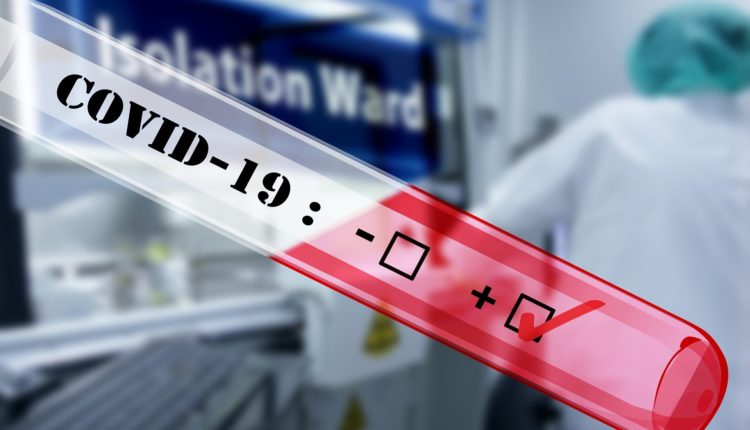 New Delhi: After reporting below 4 lakh cases for 4 consecutive days, India's daily COVID-19 cases once again crossed the 4 lakh mark in the last 24 hours.
According to the data released by the Union Health Ministry, the country reported a fresh all time record of 4,12,262 cases and 3980 deaths in the last 24-hours. With this, India's COVID-19 tally has increased to 2.10 crore and death toll has risen to 23,01,68.
Meanwhile, as many as 3.29 lakh people have recovered in the last 24-hours taking total number of recoveries to 1.72 crore.
The country tested 19,23,131 samples out of which 4.12 samples were positive at a positivity rate of 21.43 per cent, a significant drop from Tuesday's 25 per cent.
Maharastra has remained the worst affected state with 57,640 fresh cases and 940 deaths yesterday. Maharastra is followed by Karnataka with over 50 thousand fresh cases and 346 deaths.