ignio™ Wins Award for First Use of Machine Learning Within the Workload Automation (WLA} Analytics Industry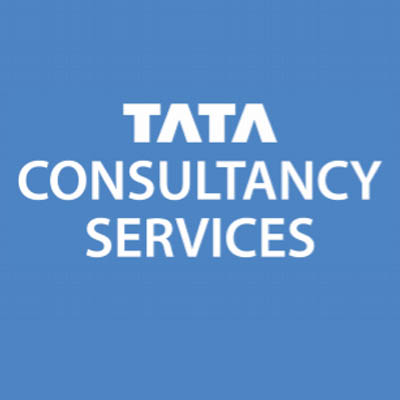 MUMBAI : Digitate, a software unit of Tata Consultancy Services (TCS), (BSE:532540, NSE: TCS), today announced that its cognitive automation solution, ignio, won an award for the first use of machine learning within the workload automation (WLA) analytics industry from Enterprise Management Associates (EMA).
Connecting organizations across a common automation language, WLA builds skills that reduce errors, speed development and remove highly repetitive work, which increases productivity and reliability in defining automated tasks. As WLA continues to evolve, digitization increases and IT accelerates the integration of new technologies such as machine learning.
In its quarterly WLA Radar Summary Report EMA recognized 'ignio for Batch', underscoring how it keeps business processes running smoothly, reducing the time required to plan and make changes with impact analysis in minutes. Workload automation for batch jobs execution is critical to the proper operations for enterprises that have large numbers of transactions within banking and financial services, retail and manufacturing industries. For services running over 100,000 batch jobs on a daily basis, any failure could lead to business downtime the next day.