London: Following the death of Queen Elizabeth-II, her elder son Charles has been declared as the new King.
According to BBC, he will be known as King Charles-III. That was the new king's first action after taking over the reign. Charles Philip Arthur George was one of the four names he had the option to choose from.
He is not the only person who will have his title changed.
Prince William will need to have his father bestow the title of Prince of Wales on him even though he is the heir to the throne. William and Kate are now known as Duke and Duchess of Cornwall and Cambridge as he has acquired his father's title of Duke of Cornwall.
The wife of the monarch is referred to as the consort, and Camilla, Charles' wife, now has the title of Queen Consort.
On Saturday, Charles is anticipated to be formally crowned King. This will take place in front of the Accession Council, a ceremonial council, in St. James' Palace in London.
This is a group of senior lords and MPs from the Privy Council, as well as some high-ranking civil workers, Commonwealth high commissioners, and the Lord Mayor of London.
More than 700 people are entitled in theory to attend, but given the short notice, the actual number is likely to be fewer. At the last Accession Council in 1952, about 200 attended.
The Lord President of the Privy Council, curently Penny Mordaunt MP, will inform the gathering of Queen Elizabeth's passing and read a proclamation.
The wording of the proclamation can change, but it has traditionally been a series of prayers and pledges, commending the previous monarch and pledging support for the new one.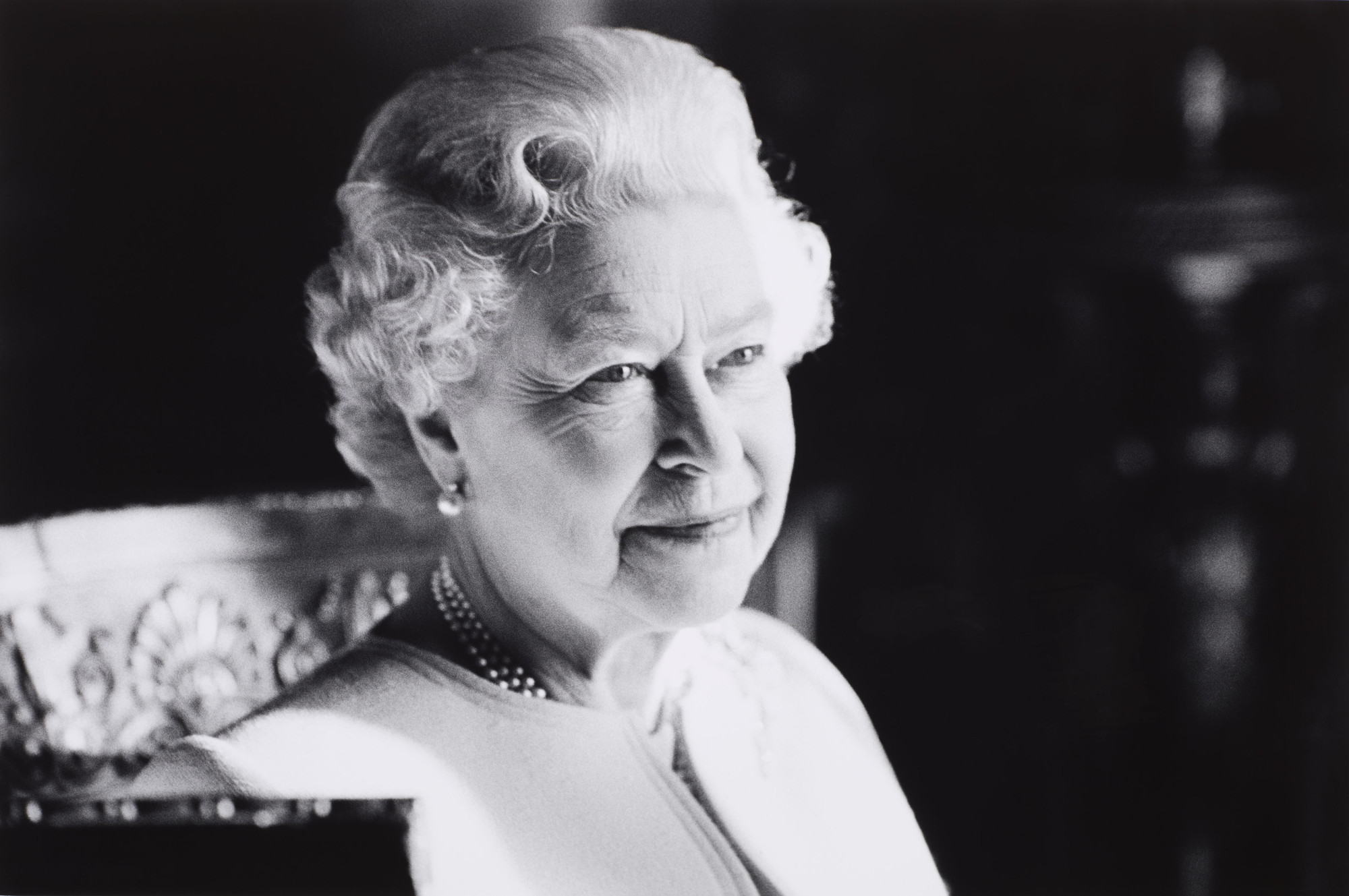 The Coronation:
The coronation, when Charles is formally crowned, will be the symbolic pinnacle of the accession. The coronation is not likely to take place right away when Charles assumes the throne due to the preparation required; Queen Elizabeth succeeded to the throne in February 1952 but was not crowned until June 1953.
The coronation has taken place in Westminster Abbey for the past 900 years; William the Conqueror was the first head of state to be crowned there, and Charles will be the 40th.
Death of the Queen
Queen Elizabeth II, the UK's longest-serving monarch, has died at Balmoral aged 96, after reigning for 70 years. "The Queen died peacefully at Balmoral Thursday afternoon" announced the royal famlily.