Gold prices recover after touching 9-month low, Silver prices rise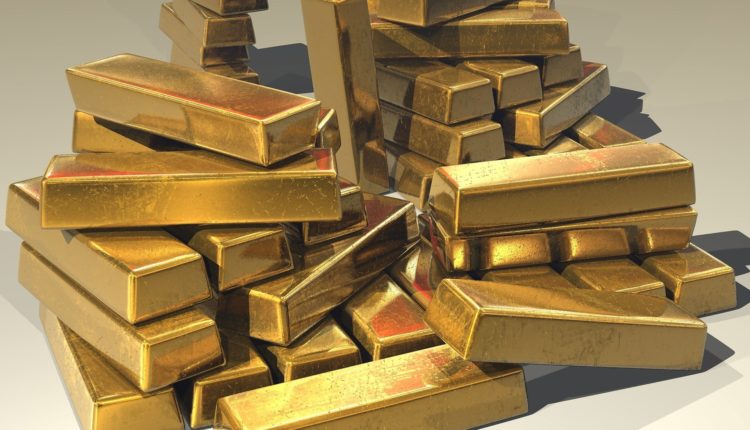 Biznextindia : Gold prices registered marginal recovery on Monday after hitting 9-month low in the previous session. The recovery in gold prices is being attributed to recovery in international gold prices on better than expected US non-firm pay-roll data.
On MCX, gold futures were 0.43% lower at Rs.44493 per 10 gram while silver futures rose 0.73% to ₹66,079 per kg.
Meanwhile, spot Gold rose marginally to Rs.43200 (22 KT) from Rs.43000 in Friday. Fine gold (999) also rose to Rs. 44730 from Rs.44520 in Friday, according to the data provided by Indian Bullion and Jewelers association (IBJA).
After touching a record high of 56,200 in August last year, Gold prices have fallen sharply this year due to fall in international gold prices.
In the international market spot Gold rose 0.3 per cent to USD 1705 per ounce after hitting USD 1686 per ounce.