Moscow: France today becomes the new world champions. In a high scoring World cup, 2018 final France beat Croatia 4-2 to lift the historic World Cup Soccer for the second time.
In 1998 France has won the World cup for the first time.  Croatia, on the other hand, has become the runners-up for the first time.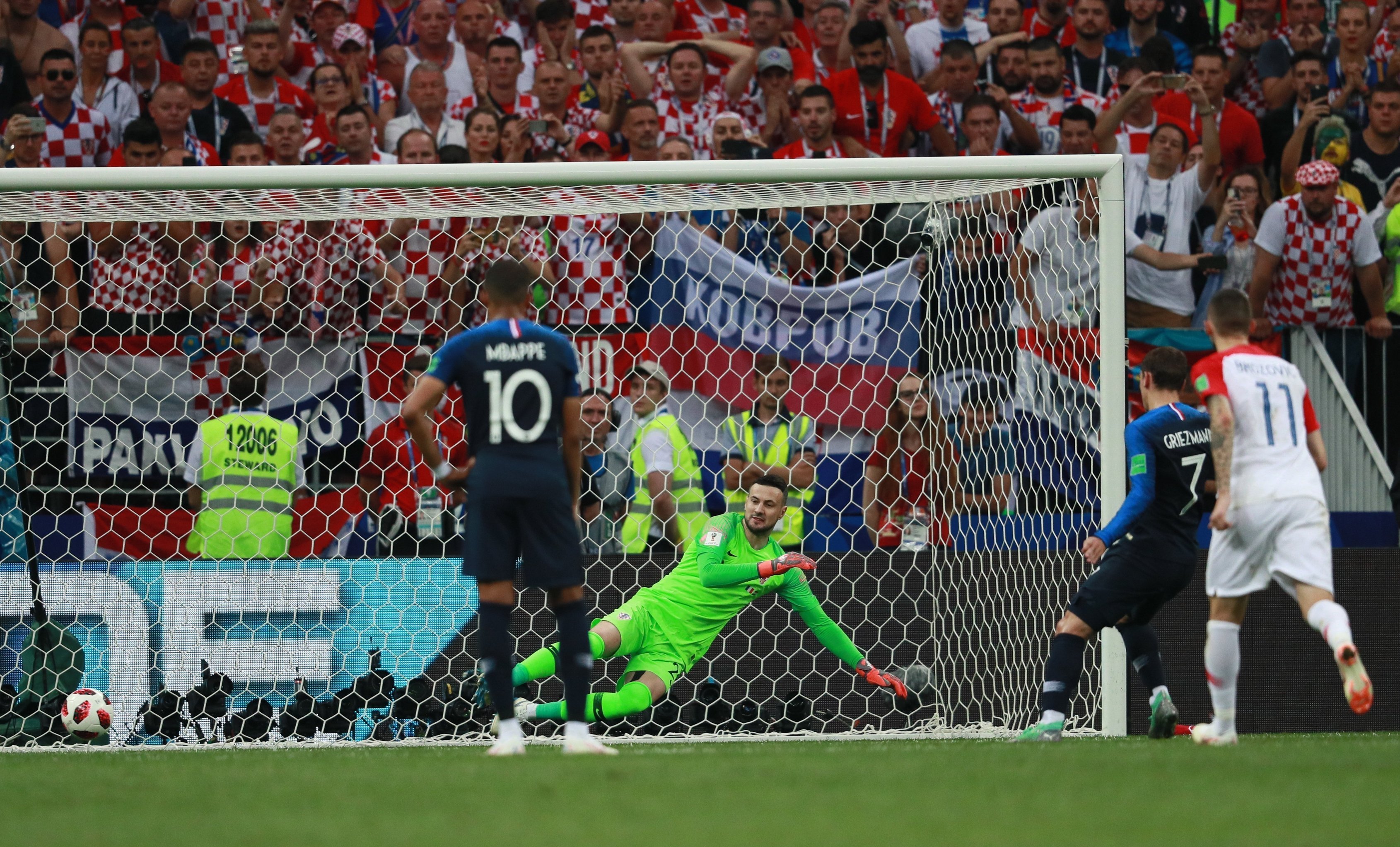 For France, Mandzukic gave France lead with first World Cup final own goal in the 18th minute of the match. Perisic levels before VAR deems him to have handled in box for Griezmann to score from spot. Pogba & Mbappe score for France before Lloris gifts Mario Mandzukic goal.
An excellent match!

Congratulations to France for winning the @FIFAWorldCup. They played wonderfully through the tournament and during the #WorldCupFinal @EmmanuelMacron

I also congratulate Croatia for their spirited game. Their performance in the World Cup has been historic.

— Narendra Modi (@narendramodi) July 15, 2018
Congratulations to France, who played extraordinary soccer, on winning the 2018 World Cup. Additionally, congratulations to President Putin and Russia for putting on a truly great World Cup Tournament — one of the best ever!

— Donald J. Trump (@realDonaldTrump) July 15, 2018