Domestic oil prices increase after a gap of five days, Petrol price reach all time high of Rs.85.11/lit in Bhubaneswar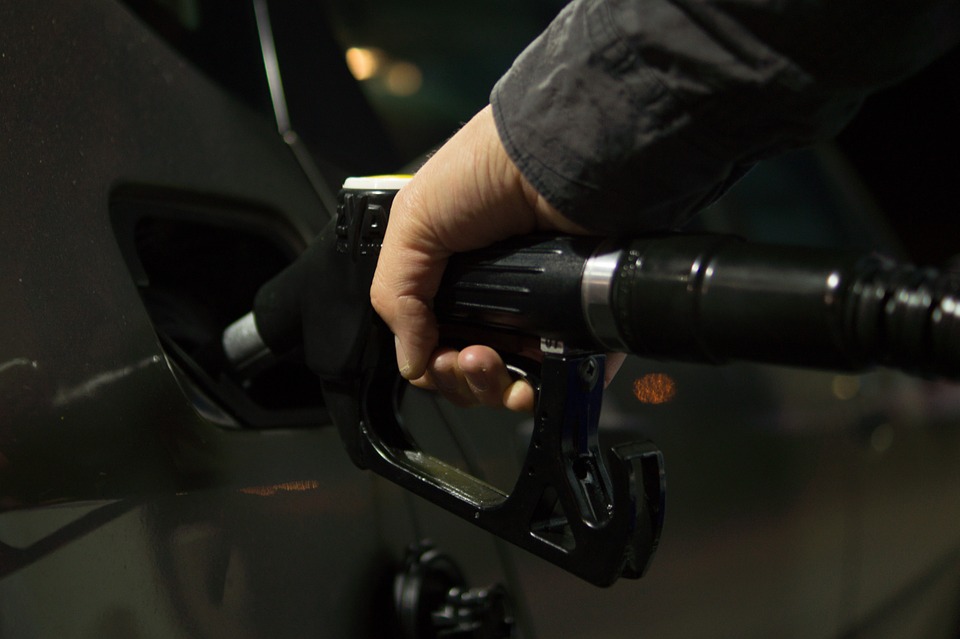 Bhubaneswar: After remain unchanged for five days in a row, domestic oil prices have increased on Wednesday. While Petrol price has been hiked by 25 paise per litre, diesel price has been hiked by 27 paise per litre.
With this hike, Petrol price has reached a record high in Bhubaneswar to Rs.85.11 per litre and Diesel price has been peaked to Rs.81.31 per litre. In Odisha's remote Malkangiri district, Petrol price has breached the Rs.90 mark, while Diesel price has increased to Rs.86.19 per litre.
In Delhi, Petrol price has been increased to Rs.84.45 and Diesel has increased to Rs. 74.63 per litre. Meanwhile, in Mumbai, Perero Petrol price has breached the Rs.90 mark to reach Rs.91.07 per litre. Diesel price in Mumbai has been increased to Rs.81.34 per litre.
So far in the current month, petrol price has increased by 74 paise, while diesel has become expensive by 76 paise per litre.
Global Crude oil prices rally 
In the international market, the Brent Crude prices increased by 1.18 per cent to USD 57.25 per barrel. Similarly, the Indian basket has increased by 0.82 per cent to USD 55.19 per barrel. The price of Indian basket has already increased by 51 per cent since November 2, 2020, when the price was USD 36.43 per barrel.
International crude prices are rising since last week after Saudi Arabia, world's top crude oil producer voluntarily offered to cut another 1 million barrels per day off its oil production in February and March. So, analysts estimate the crude prices will continue to rally in the coming months.