Disappointing show for Bollywood in 2018 so far
Only 4 movies have managed to cross the Rs.100 Cr mark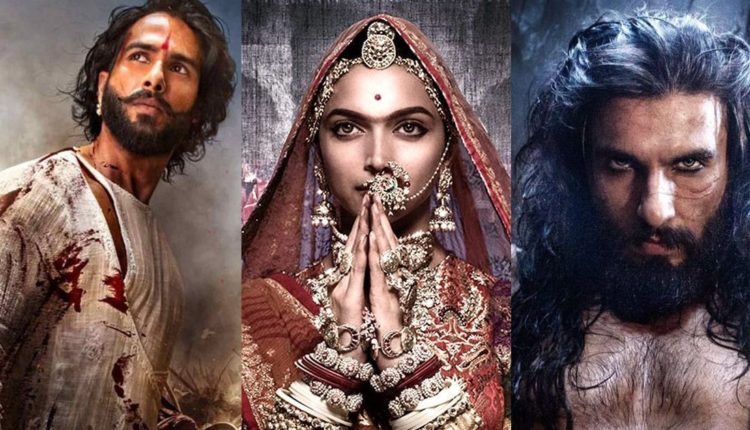 By T. Moharana
Mumbai:  As we are about to cross first half of the year, it's time to   review the performance of Bollywood so far. The year 2018 has not been very lucky for the film industry, as only few of the movies released have recorded good business at the Box Office.
As many as,  50 movies have released this year so far, but out of these only 4 have managman to cross the coveted Rs. 100 Crore mark. The Ranbir Singh, Deepika Padukone starrer controversial movie Padmavat is on the top of the list with a collection of 2.84 billion rupees. It is followed by Tiger Shroff and Disha Patani starrer action flick Baaghi-2 with a lifetime collection of 1.6 billion rupees. Alia Bhatt starrer Spy thriller Raazi is at the 3rd position with a boxoffice collection of 108 Crore followed by Sonu ke Tittu ki Sweety with a collection of Rs.100 Crore. Few other movies like Ajay Devguns Raid and Akshay Kumar's Padman have opened well but failed to crossed the 100 crore mark and settled at Rs.98 Crore and Rs. 78 Crore respectively.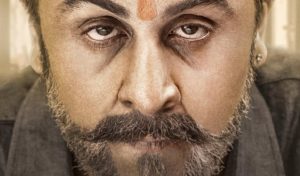 With several big budget movies lined up, the second half of the year may bring back the fortune of the industry.  Rajkumar Hirani's Sanjay Dutt biopic Sanju with Ranveer Kapoor at the lead role and Salman khan starrer Race-3 will hit the silver screen in the second half of June. These two movies are expected to attract the crowd back to the theatres. Similarly, the month of August may see a big fight between two mega budget movies Kamal Hasan's spy action flick Viswaroopam-2 and Akshay Kumar's periodic sports movie Gold.
Apart from these, the Diwali festive season may see the release of Amitabh Bachan, Amir Khan starrer Thugs of Hindostan and the Christmas may see the release of Shahrukh Khan's Zero.