Despite ranked low, Odisha is more fiscally prudent to carry out business reforms : CARE Report
Ease of doing business Ranking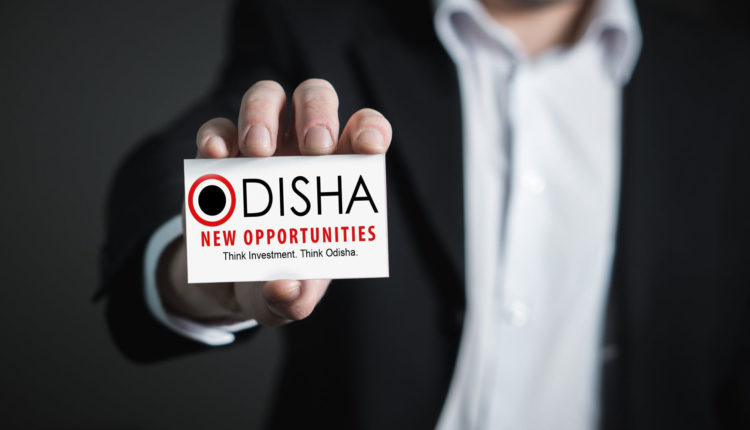 Bhubaneswar: While, the Odisha government is drawing flak over the state's declining rank in the ease of doing business list, a report by leading credit rating agency 'CARE Ratings' has positioned the state positively.  The CARE report has place Odisha among few states of india, that are in a comfortable situation to carry out business reform plans due to their fiscal prudence.
"The fiscal situation in Odisha, Jharkhand and Uttarkhand is conducive enough to allow the government to fast forward its reform agenda, though Odisha appears to be more fiscally prudent of the three" CARE said in its report titled  "Fiscal Prudence of the Top 15 States ranked on ease of doing business".
Odisha's debt to State GDP (SGDP) in 2017-18 was 3.5%, outstanding Debt/SGDP was 18.4% and interest/ Revenue Receipt was comfortably at 5.6%. Most importantly, state is at a revenue surplus of Rs. 8873 Crore which makes it one of the most fiscally prudent state.
On the other hand, the top ranked states like Andhra Pradesh (1st rank), Haryana (3rd) and Karnataka ( 8th) are in a challenging situation in terms of fiscal prudence due to high debt and high revenue deficit.
"Andhra Pradesh which ranks 1st, shows a high Debt to GSDP ratio of around 28% and a revenue deficit of 4,000 crores. The same goes with Haryana ranked 3rd, which has a revenue deficit twice as much as Andhra. Thus a fiscal push is likely to be more challenging as both have interest to revenue ratios above the FRBM (Fiscal Responsibility and Budget Management Act) mandate of 10%. They would have to persevere with reforms to get in more private investment" CARE said.
"Maharashtra has interest payments as a slight concern, yet it continues on its position as the state that attracts the highest FDI and private investment. The state has to work on the aspect of reform access, as it scores far too low compared with others on the feedback front. Given persistent revenue deficits, there would always be pressure to compensate for this imbalance which can affect Capex. Rajasthan ranking 9th has its Debt to GSDP ratio at 33%, which is a serious concern; the state has just managed to keep the fiscal deficit to GSDP level under 3.5. With a revenue deficit of around 8000 crores, venturing into any further expenditure would result in overshooting the targeted fiscal Deficit levels. Here the focus should be on further reforms so as to ensure that private business is more enthused" said the report.