COVID-19 : India's total cases crosses 35000 mark, Maharastra worst hit with 1000+ cases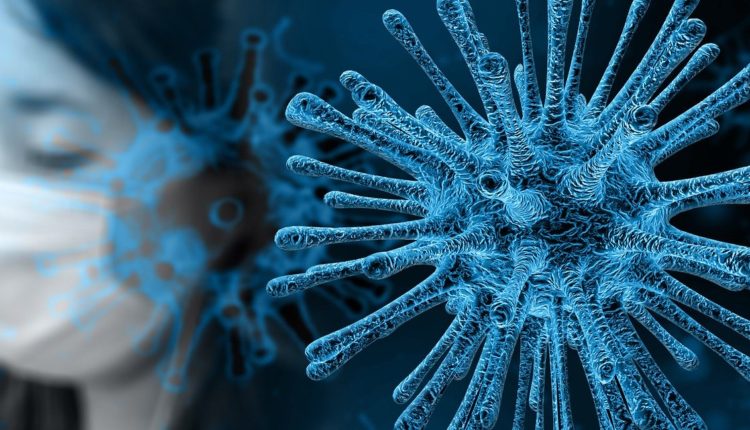 New Delhi: Despite the lockdown and other government measures, the Coronaries pandemic has continued to wreck havoc in the country as total number of COVID19 cases has crossed 35000 mark on Friday.
According to the latest data released by the Health Ministry, Out of the 35 thousand positive cases, active cases or people who are currently under treatment are 25007 and the death toll is 1147. Meanwhile, as many as 8888 people in the country have been successfully treated and discharged from hospitals.

While India's death rate has remained flat at 3.2% for the last couple of weeks, the recovery rate rose to 25.39 %.
Yesterday, the ministry has reported that the country's doubling rate has improved to 11 days from 7 days 10 days ago.
Maharashtra, the worst affected state in India, reported 583 new COVID-19 cases in the last 24 hours taking the total tally of confirmed cases in the state to 10,498. Mumbai which is the worst-hit city in the state accounts for over 7,000 cases. Maharastra is followed by Gujarat and Delhi with 3358 and 2291 positve cases.
Worldwide COVID19 cases rise to 32.57 lakh
Meanwhile, Global COVID-19 cases rose to 32.57 lakh by Friday which includes 2.33 lakh fatalities.
The United States has remained the global epicentre of Coronavirus with more than one million positive cases followed by Spain and Italy with 2.13 lakh and 2.05 lakh positive cases.