COVID-19 : Deaths cross 600 as total cases near 19000, Recovery rate rises to 17%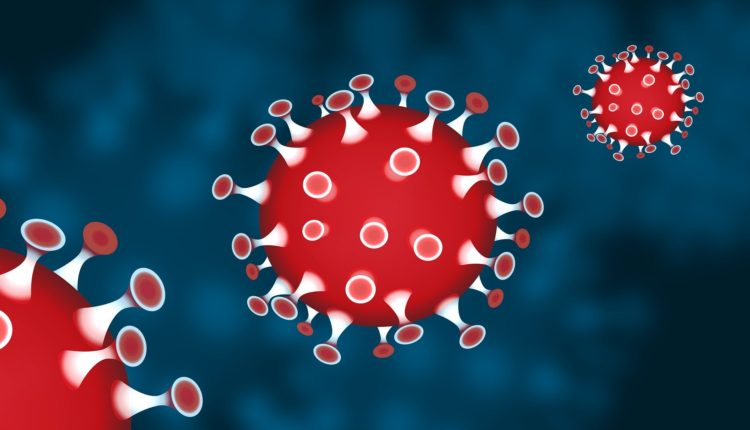 New Delhi: India is witnessing a steady rise in recovery rate since the enforcement of nationwide lockdown. The recovery rate has increased to 17.48% on Tuesday, which was only 6.9% at the beginning of the lockdown.
" In the last 24 hours, as many as 705 people have recovered from the deadly infection taking the total number of cured people to 3252. This takes the total recovery rate to 7.48%" said Lav Agrawal, Joint Secretary, Health Ministry.

As per the latest health ministry data, India's total cases has risen to 18985 including 15122 active cases, 603 deaths and 3259 recoveries.
Maharastra has remained the worst affected state with 4669 cases including 232 deaths. Maharashtra is followed by Delhi with 2081 cases. Meanwhile, Gujarat has climbed to the third spot with 2066 cases.
Interestingly, Odisha on Tuesday reported 5 new positive cases and 5 recoveries. So far 29 people have recovered in the state.
Worldwide COVID19 cases Cross 25 lakh 
Meanwhile, the total number of COVID19 cases in the world has crossed the 25 lakh mark including 171,796 fatalities. However, as many as 659,457 people have already recovered from the deadly infection.
The United States has remained the global epicentre of Coronavirus with 7.92 lakh cases including 42571 deaths.
US President Donald Trump is likely to sign an executive order to temporarily suspend immigration into the United States into the country.
"In light of the attack from the Invisible Enemy, as well as the need to protect the jobs of our GREAT American Citizens, I will be signing an Executive Order to temporarily suspend immigration into the United States," he said in a late-night tweet.