#COVID-19 : After 13.5 lakh tests India's tally crosses 50-thousand mark
Recovery rate improves to 29%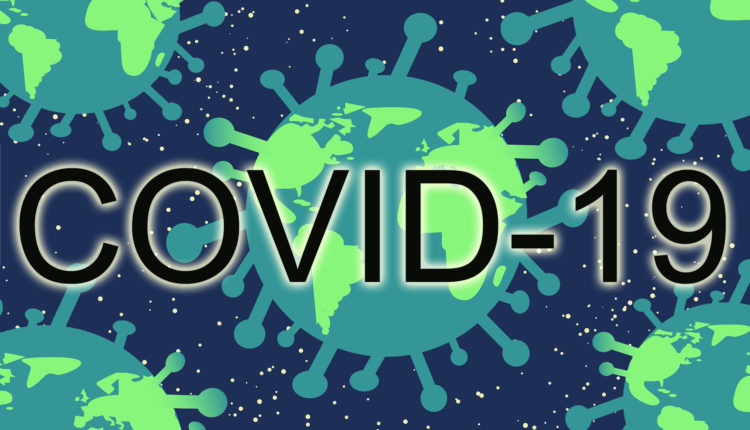 Bhubaneswar: Despite lockdown and various government measures the coronavirus has continued its mayhem in India as the tally crossed the 50-thousand mark on Thursday.
According to the latest figures released by the Health Ministry, India's total number of COVID-19 cases has increased to 52952 which include 35902 active cases and 1783 deaths. Meanwhile,  as many as 15266 people have been successfully treated and discharged from hospitals across the country.
India has conducted 13.57 lakh tests so far with only 3.9 percent positivity rate, which is one of the lowest in the world.
With more than 15 thousand recoveries India's recovery rate has risen to 28.8 per cent while the death rate has remained stable at 3.3%. In fact, India has so far been successful in improving its recovery rate at a fast pace while keeping its death rate stable.
Out of India's total number of cases as many as 111 are foreign nationals. A total of 89 deaths have been reported in the last 24 hours, of which 34 people died in Maharashtra, 28 in Gujarat, nine in Madhya Pradesh, four each in Uttar Pradesh and West Bengal, three in Rajasthan, two each from Punjab and Tamil Nadu and one each from Odisha, Delhi and Haryana.
India begins Clinical trial of Ayurvedic medicine on Health workers 
Meanwhile, the health ministry has begun clinical trial of Traditional Ayurvedic medicines on health workers and those working in the high-risk areas.
"Clinical trials of Ayush medicines like Ashwagandha, Yashtimadhu, Guduchi Pippali, Ayush-64 on health workers and those working in high-risk areas has begun from today," said Union Health Minister Dr Harsh Vardhan.