Contrary to Pradhan's claims Petrol, Diesel prices may not cool down soon
Brent Crude to spike to USD 70/bbl in Apr-June quarter : Bank of America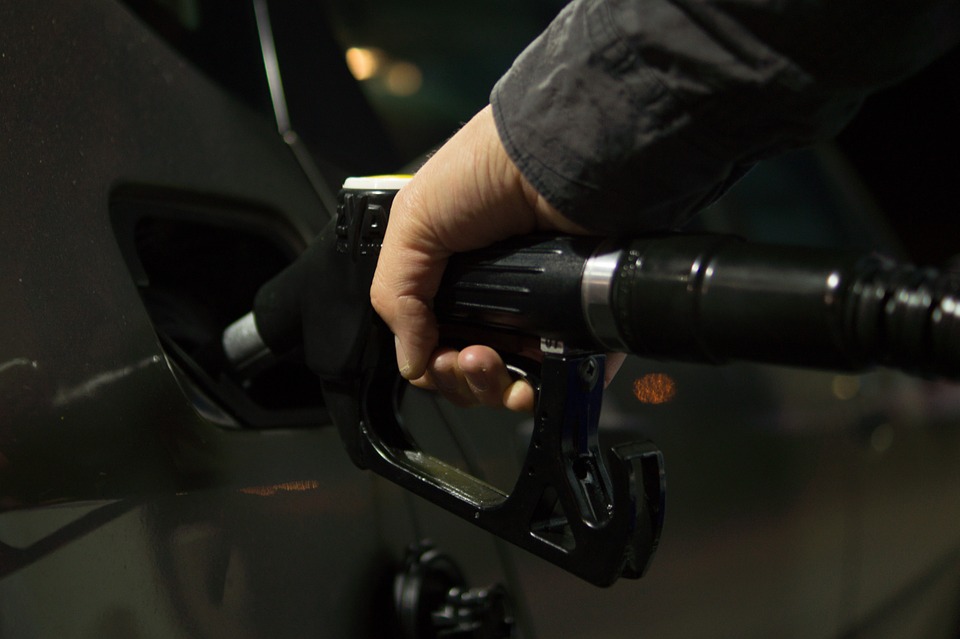 Biznextindia : After increasing for 13 consecutive days, Petrol and Diesel prices remained unchanged across the country on Wednesday. The Oil marketing companies had hiked the fuel prices by 35 paise yesterday.
Currently Petrol and Diesel are being sold at Rs.90.93 and Rs.81.32 per litre in Delhi respectively.  Meanwhile, Petrol price has crossed the Rs.100 mark in several cities of Rajastan and Madhya Pradesh.
Yesterday India's Petroleum Minister Dharmendra Pradhan said that the price hike of Petrol and diesel is a temporary phenomenon and prices will recede gradually.
However, if we consider a recent report by Bank of America, it doesn't seem the fuel prices will recede anytime in the near future.
The Bank of America Global research has lifted the forecast for Brent crude oil prices for this year citing tighter supplies owing to OPEC output curb and texas freeze and rise in oil demand globally.
Bank of America has revised its price forecast for Brent Crude oil by USD 10 to USD 60 per barrel in 2021. Brent crude prices could temporarily spike to USD 70 per barrel in the second quarter of 2021 (April-June).
Brent Crude was eased  0.54 % to USD 65 a barrel by 6.00 GMT and the Indian basket was up  88% to USD 62 a barrel by 6.00 GMT.