Congress announces minimum income scheme for the poor, 20% poor families to be given Rs.72000 each annually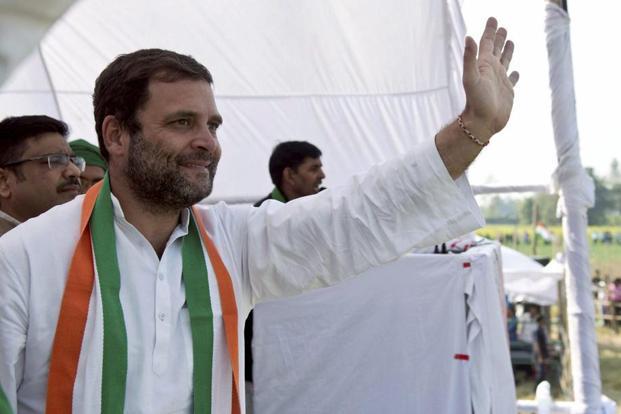 BiznextIndia : The Congress Party today announced minimum income scheme for the poor sections of the society which are earning Rs.12,000 per month. The Party president Rahul Gandhi has announced that if his party returns to power, it will launch a scheme under which families earning blow Rs 12,000 per month will be given a cash support of Rs 72,000 annually.
"Congress party promises that India's 20%, most poor families will get yearly 72,000 rupees in their bank accounts under minimum basic income guarantee scheme. Five crore families and 25 crore people will directly benefit from this scheme. All calculations have been done. There is no such scheme anywhere else in the world," he said.
"We have studied fiscal implications of the scheme. Final assault on poverty has begun. It is an extremely powerful, ground-breaking and well-thought through idea. We have consulted many economists on the scheme," he added.
Congress president said "The entire calculations have been done, the repercussions have been analyzed. This money is perfectly available and this scheme is perfectly doable."