Chanda Kochar asked to go on leave till completion of probe, Sandeep Bakhshi to take charge as Wholetime Director and COO today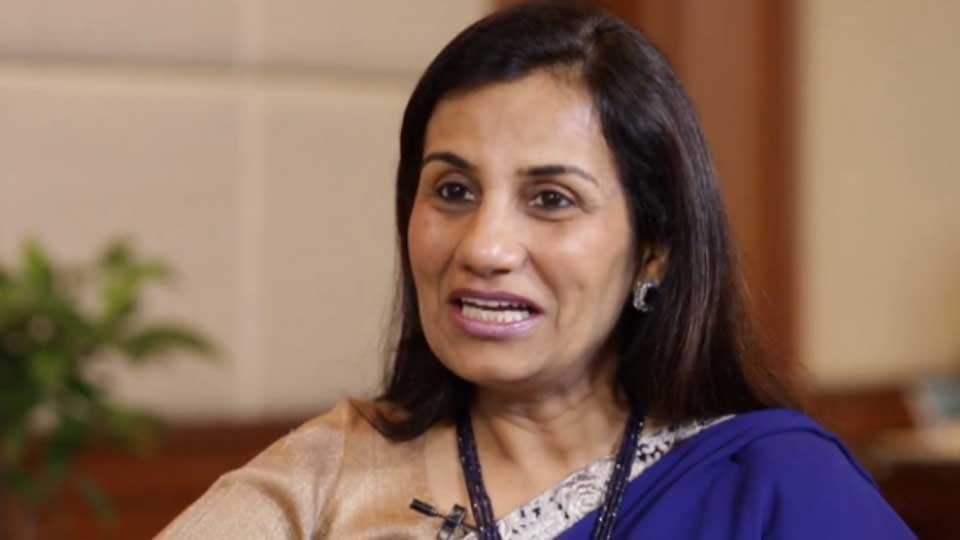 Mumbai : The Board of Directors of ICICI Bank Limited (NYSE: IBN) has at its meeting yesterday has aksed Chanda Kochar to remain on leave till completion of the probe on her role in the multicrore Videocon fraud.
The board has also decided to appoint Mr. Sandeep Bakhshi, as Wholetime Director & Chief Operating Officer designate, ICICI Bank. His appointment as COO will be for a period of five years, subject to regulatory approvals. He will take over as the COO from June 19, 2018, or on the date of regulatory and other approvals, whichever is later.
"In line with the highest levels of governance and corporate standards, Ms. Chanda Kochhar has decided to go on leave till the completion of the enquiry as announced on May 30, 2018. The Board has noted and accepted this. During her period of leave, the COO will report to the Board" the bank said in a regulatory filing.
Mr. Bakhshi will be responsible for handling all the businesses and corporate centre functions at the Bank. All Executive Directors on the Board of ICICI Bank and the executive management will report to him. Mr. Bakhshi will report to Ms. Chanda Kochhar, who will continue in her role as MD & CEO of ICICI Bank.
Mr. Bakhshi has been the Managing Director & CEO, of ICICI Prudential Life Insurance Company, since August 01, 2010. During his tenure, ICICI Prudential Life Insurance Co. has been a leading private life insurance company in the country. Prior to this role, Mr. Bakhshi was the Deputy Managing Director of ICICI Bank.