Care Edge state rankings: Odisha top performer in fiscal, economic category
Maharastra top state in overall category, Odisha at 11th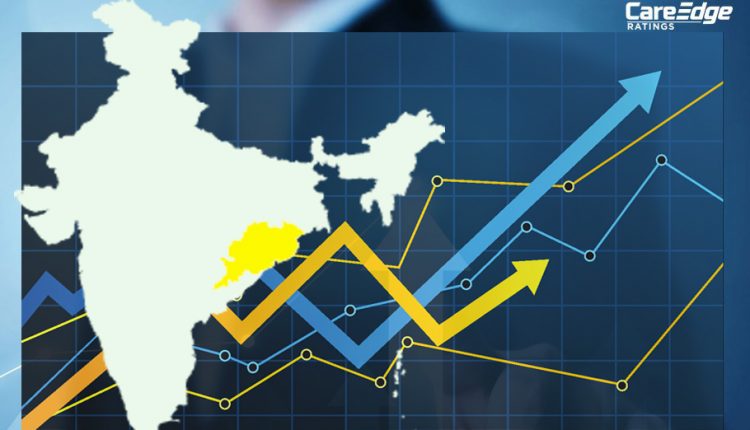 By Tapan Moharana
Bhubaneswar: Odisha has ranked No.1 state in fiscal category in the first ever edition of state's ranking released by the CareEdge.  The state has secured 66.6 points in fiscal category for low revenue and fiscal deficit and health debt management. Odisha is followed by Maharastra, Gujarat and Karnataka with 65.8, 65.3 and 54.7 points respectively.
"Better score on revenue and fiscal deficit and healthy debt management indicators (CSF & GRF) translated into Odisha topping the ranking in the fiscal category" the report said. Punjab ranks the lowest in this category as the state performs poorly in debt sustainability as well as debt management.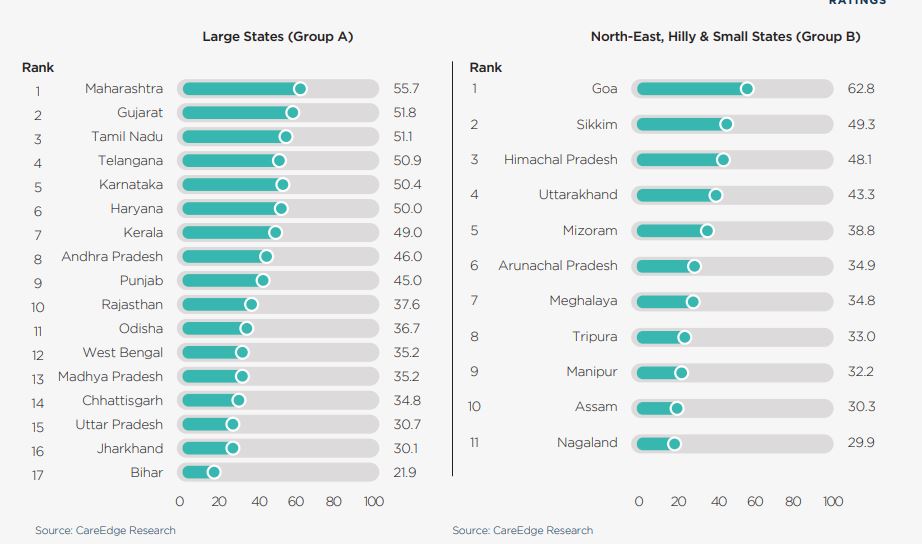 Overall, Odisha has been ranked at No.11 in the composite category with 36.7 points. Maharastra has been named as the No.1 state in the overall ranking with 55.7 points followed by Gujarat and Tamilnadu.
Odisha ranked 5th in 'Economic Category' for healthy data on per capita GSDP, GSDP growth, FDI flows and high share of industry and services in GSVA. Gujarat has topped in this category followed by Karnataka and Maharastra.
Meanwhile, the report has ranked Odisha poorly in several other crucial categories including Infrastructure, Governance, Social, Infrastructure and environment.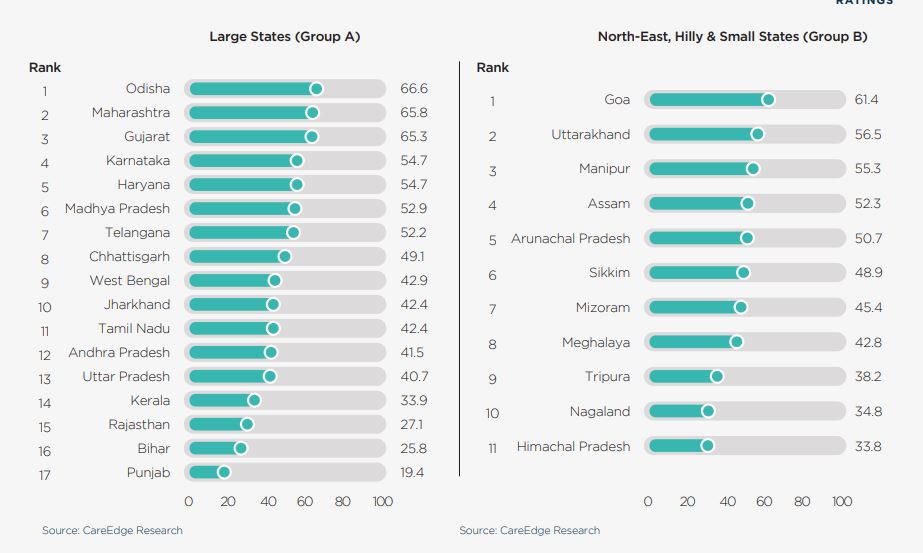 In Governance category, the state is placed at the bottom among the large states with only 11.5 points. Low rank in this category indicates poor business friendly environment and poor public service delivery (law, police, e-services). While Andhra Pradesh and Telengana have been placed at the top of the ranking list, eastern states except for Jharkhand are the bottom rankers.
In the infrastructure category, Odisha has been placed at the 15th place in the list of 17 states, indicating poor physical and social infrastructure in the state. This category has been calculated on the basis of per capita power vailability, road and rail density, number of airports, irrigated area, hospital beds etc.