Biznext india : The Lion King has a fabulous weekend collecting around Rs.54 Crore nett despite strong competition from 'Super30'. The movie from the house of Disney has witnessed a tremendous growth of more than 120 % on Sunday at Rs. 24 Crore as compared to its Friday collections of Rs. 11 Crore.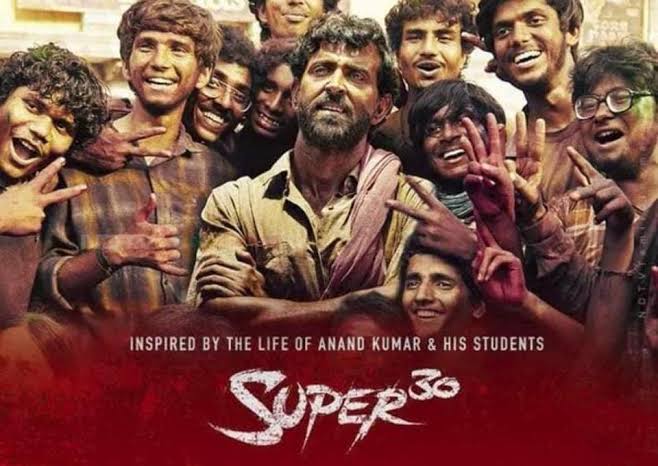 "The growth on Saturday was sort of expected though maybe not as much as 70% but Sunday is definitely a surprise as Hollywood films do not go up 25-30% on Sunday and generally films have not gone up a lot on Sunday after big Saturday growth. Here with The Lion King the dubbed versions performed on the Sunday especially the Hindi version which saw good gains across mass markets" reports Bollywood business portal boxofficeindia.com.
Super30, also has had a good 2nd weekend collecting around 23.50 Crore nett taking its total collection to 99 Crore in just 10 days.
Despite several new releases, Kabir Singh is still attracting audiences even after a month of its release. The Shahid Kapoor movie had collected around Rs. 4.75 Crore in its 5th weekend. With this the total collection of the movie has crossed  Rs.268 Crore making it's the biggest solo hit of Shahid Kapoor.