Average monthly Collection was 89,885 Crore in the first year of GST Roll out
June GST Collection increases marginally to 95,610 Cr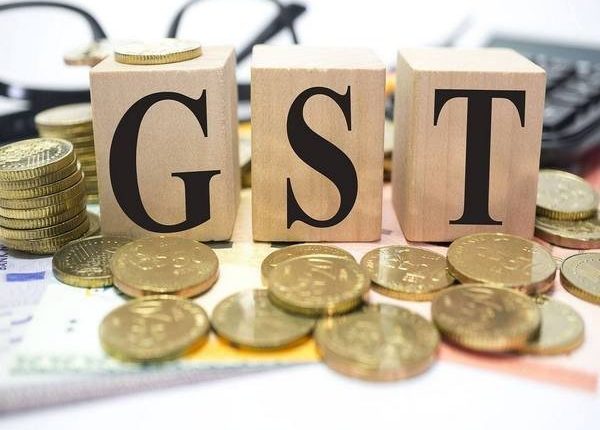 NEWDELHI :  As the nation celebrates the one year completion of roll out of GST, the government today released the GST collection for the month of June which has witnessed marginal increase that its previous month.  The current month's revenue collection is Rs. 95,610 crore as compared to last month's revenue of Rs. 94,016 crore, whereas monthly average of GST collection in the last financial year was Rs. 89,885 crore.
Out of the total gross GST collection of Rs 95,610 crore in June,  CGST was Rs 15,968 crore, SGST was Rs. 22,021 crore, IGST was Rs 49,498 crore (including Rs. 24,493 crore collected on imports) and cess was Rs. 8,122 crore (including Rs. 773 crore collected on imports).
The total number of GSTR 3B Returns filed for the month of May upto June 2018 is 64.69 Lakhs. The total revenue earned by Central Government and the State Governments after settlement in the month of June 2018 is Rs. 31,645 crore for CGST and Rs. 36,683 crore for SGST.
In the month of June, 2018 additional provisional settlement has been done and Rs. 50,000 crore has been settled between Centre and States. The said provisional settlement has been done in addition to the earlier provisional settlement of Rs. 35,000 crore in February, 2018.