"A attempt for Publicity":  Delhi High Court dismisses Juhi Chawla's suit against 5G rollout, Slaps Rs.20 lakh fine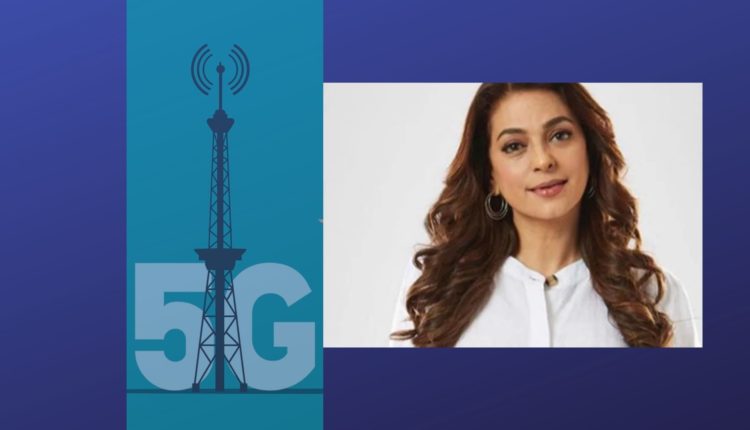 New Delhi: The Delhi High Court on Friday dismissed the plea filed by Bollywood actress Juhi Chawla against the roll out of 5G services in the country and fined Rs. 20 lakh on her.
The High Court in its order said it appears the suit was filed for publicity. This was evident from the actress sharing the web links of the hearing on the social media.
The court has therefore slapped a fine of Rs.20 lakh on Chawla and other plaintiffs for abusing the process of law. The court has asked to submit the amount within one week and the money will be utilized by Delhi State Legal Services Authority (DSLSA) for cause of victims of road accidents.
The Court has also ordered issuance of contempt show-cause notice against persons who barged into the virtual hearing and sang songs from Juhi Chawla.
Juhi Chawla along with Veeresh Malik and Teena Vachani filed the suit before the High Court, arguing that until and unless 5G technology is "certified safe", its roll out should not be permitted in the country.