Aadhaar linking not mandatory for Mobile number, Bank Account, but to remain essential for PAN, rules SC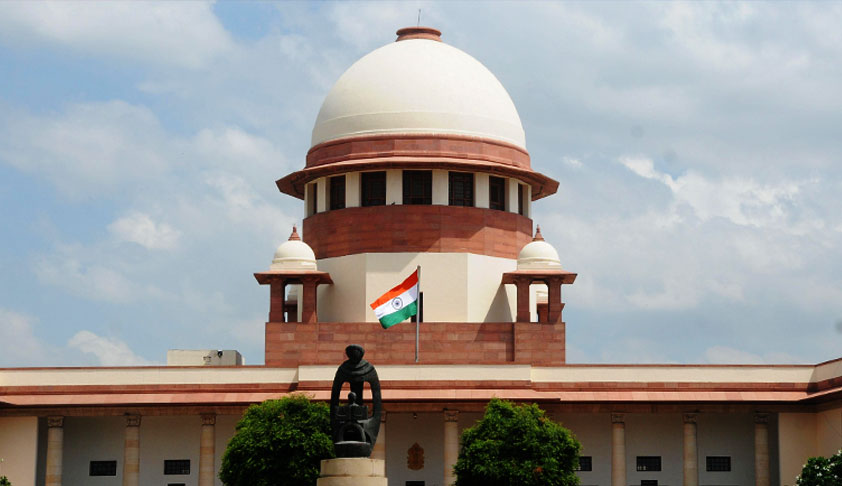 New Delhi: The Supreme Court on today ruled that the Aadhaar scheme is constitutionally valid, but did read down certain sections of the Act.  Providing some relief to the common man, the Apex Court ruled that Aadhaar will no longer be mandatory for getting new mobile connections, opening bank accounts, getting admission to schools, and to appear for University Grants Commission (UGC), Central Board of Secondary Education (CBSE), and National Eligibility cum Entrance Test (NEET) exams.
The Court, however, upheld Section 139AA of the Income Tax Act, which mandates Aadhaar-PAN linkage which means Aadhaar will remain essential for linkage with Permanent account number (PAN) and for filing Income tax returns (ITR).
In a majority verdict, the top court observed that Aadhaar Act can be passed as Money Bill. However, it has struck down certain sections of Aadhaar Act like Sections 33(2), 47 and 57. The top court also said that private entities cannot demand or seek Aadhaar data from consumers.
The judgment was pronounced by a Bench of Chief Justice Dipak Misra and Justices AK Sikri, AM Khanwilkar, DY Chandrachud and Ashok Bhushan. Justice Chandrachud dissented from the majority.
The majority judgment authored by Justice Sikri also upheld the passing of the Aadhaar Bill as a Money Bill. Justice Chandrachud dissented with the majority opinion
"Constitutional guarantees cannot be left to risks posed by technological advancements. Passing of bill as money bill when it does not qualify as a money bill is a fraud on Constitution, violates the Basic Structure", Chandrachud J said while holding that the Aadhaar Bill could not be passed as a Money Bill.
There were 31 pleas filed in the matter. One of those was filed by former High Court judge K S Puttaswamy. The top court had reserved its verdict on May 10.
(With inputs from Bar&Bench)