Modi to discuss with Chief Ministers on lock-down extension as India's COVID19 cases climb to 7447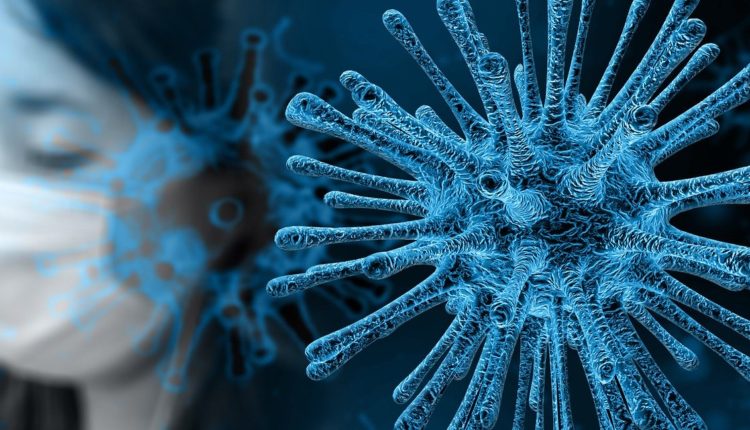 Biznextindia : India's total COVID19 cases surged past the 7000-mark for the first time as Prime Minister Narendra Modi is scheduled to discuss State Chief Ministers on extending the lockdown today.
According to the data released by the Ministry of Health and Family Welfare India's total cases has surged to 7447 which include 6565 active cases and 239 deaths.
The good news is, as many as 642 people or 8.6% of the total cases have already been cured of the deadly viral infection. Odisha reported 10 recovery cases in the last 24 hours. However, India's recovery rate is very less than the world average of 22%.
Maharastra has remained the worst affected state with 1574 cases which include 110 deaths and 188 cured cases. The western state is followed by Tamilnadu which has 911 cases and Delhi with 903 cases.
As the number of cases is continue to surge, several states have already demanded extension of the nationwide lockdown. The Prime Minister, after his meeting with state chief ministers, is likely to take a decision on extending the lockdown. Two states Odisha and Punjab have already extended lockdown period till April end.
Worldwide, total number of COVID19 cases has surged to 16,699,632 as on Saturday morning. The death toll has breached the 1 lakh mark for the first time. However, total recovery cases have also increased to 376,330 which is 22% of total cases.
The USA has remained to worst affected country in the world with more than 5 lakh cases including 18747 deaths.